Let me share a little (actually BIG) secret with you about how I have more success in my life. I start each day with the intention of how I'd like my day to go. Most of the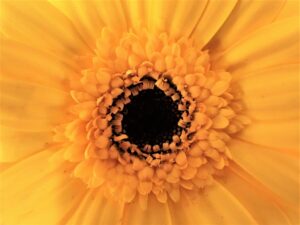 time, what I wanted to happen, has happened at the end of the day. It's very cool how this works.
Why does this work? We're all creators of our reality- meaning our experience of life. So, once you decide how you want it to go, it goes that way.
Try it.
Start your day with an intention
It doesn't work when we don't believe in ourselves or that what we want will happen. That's when we're stuck.
Set time aside this morning and set your intention. Choose one thing. Check back in at the end of the day and see what happened—hopefully, success. If not, ask yourself what blocks are in the way of your beliefs? Work on clearing them out.
My favorite methods for faster results are mindset techniques (tapping, neuroscience, and other resources I'm an expert in) and the appropriate strategies. If you need help, reach out.
Be Brilliant,

International Speaker | Best-Selling Author |
Breakthrough Success Expert | Leading Mindset Expert | Award-Winning Strategist | Private Coaching
P.S. Schedule a time to learn more about my coaching services and workshops.
P.P.S. Have you checked out all of the FREE RESOURCES available for you to help you show up in your brilliance? There are meditations, tapping videos, training, and much more!
P.P.P.S. A portion of my profits is going to animal advocacy. If you're a dog lover, please check out The Forever Cali Project. There are lots of great, free resources for you!
=>Photo by Nancy Hughes on Unsplash