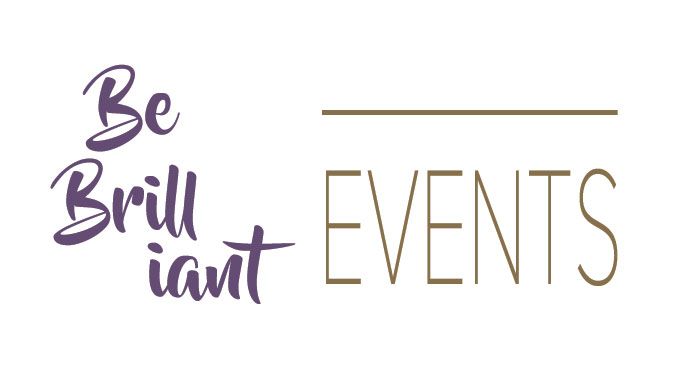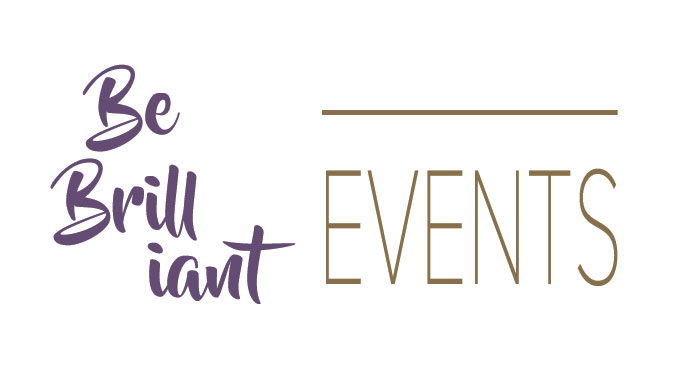 Throughout the year there are a variety of different style of events in different locations for you to attend.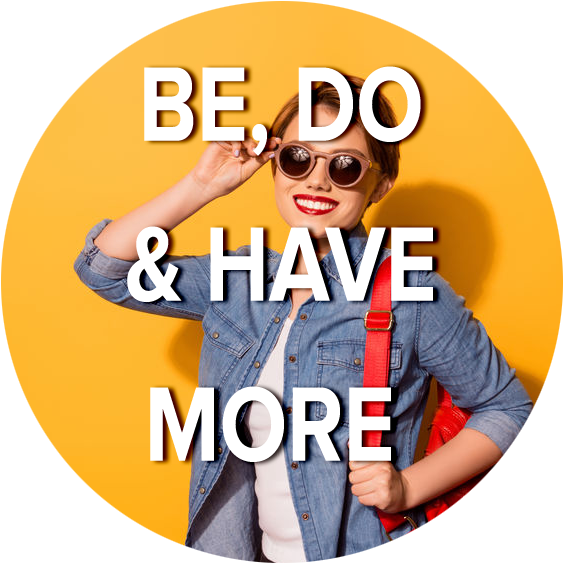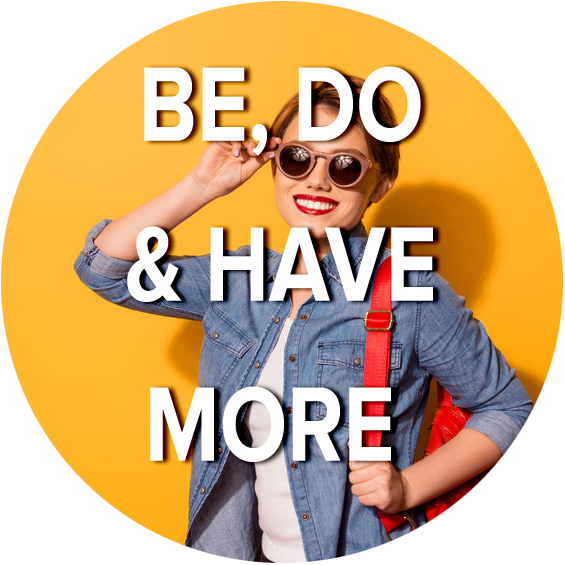 Strategize for Success: A Day to Prepare, Plan & Prioritize to Reach Your BRILLIANT Goals
What big goal do you want to reach in 2021? Join us as we map out the exact strategies to make your dreams come true & experience powerful mindset techniques for blockbuster shifts. The current event is SOLD OUT. Sign up for our waiting list for the next event.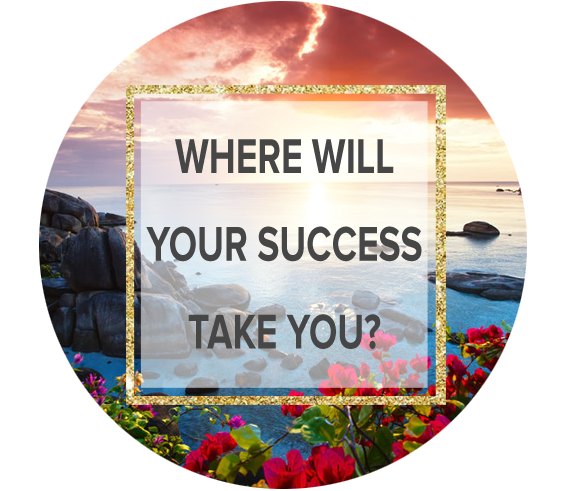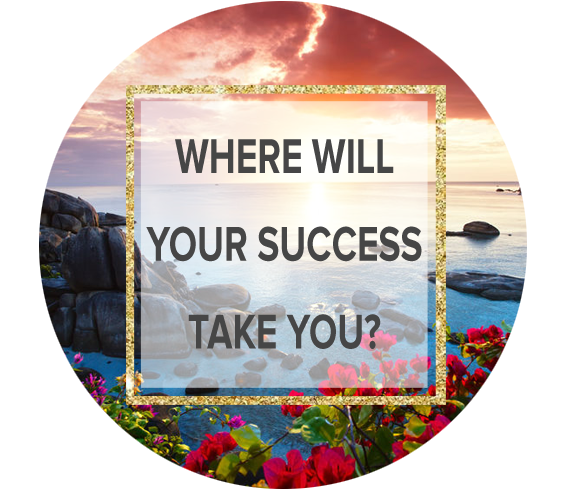 Success Acceleration Retreat:What if Everything You've Been Taught About Success was wrong?
Breakthrough your mindset blocks and accelerate your income. Join me live in Boston or Cancun for this special, exclusive retreat with only 8 purpose-driven entrepreneurs who are ready to have brilliant breakthroughs into their Zone of Brilliance.