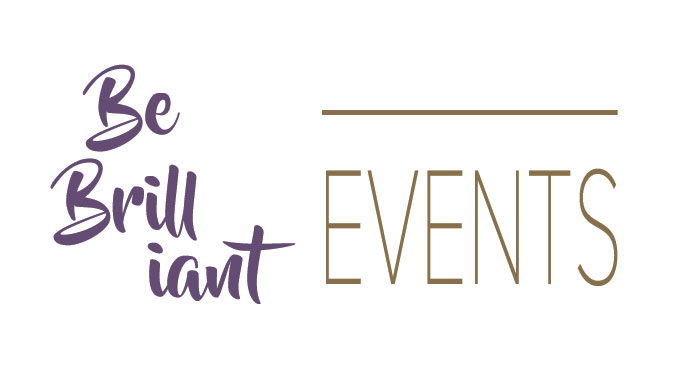 Throughout the year there are a variety of different style of events in different locations for you to attend.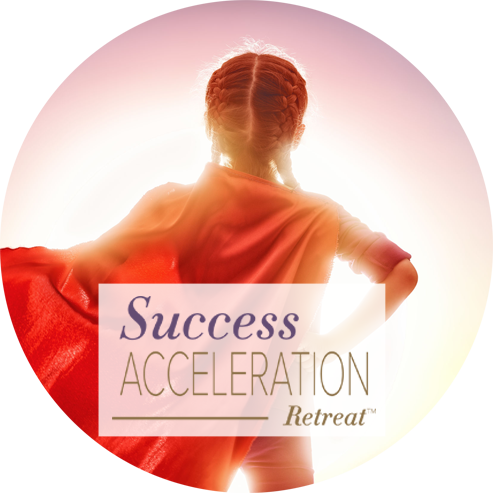 Success Acceleration Retreat:What if Everything You've Been Taught About Making Money was wrong?
Breakthrough your mindset blocks and accelerate your income. Join me live in Boston or Cancun for this special, exclusive retreat with only 8 purpose-driven entrepreneurs who are ready to have brilliant breakthroughs into their Zone of Brilliance.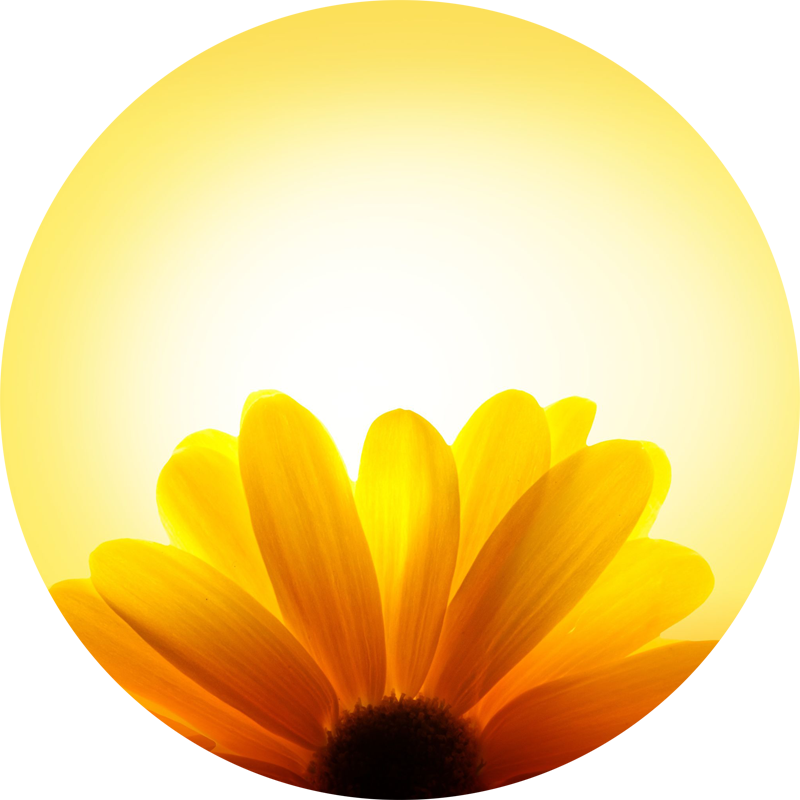 BCP Intensive: One of the biggest keys to success is consistency and accountability.
The Brilliance Coaching Program members meet quarterly to review and plan for a fabulous upcoming quarter. Skyrocketing success requires utilizing the best action strategies and having a brilliant, winning mindset through the use of Tapping, Laws of Attraction, and Neuroscience.