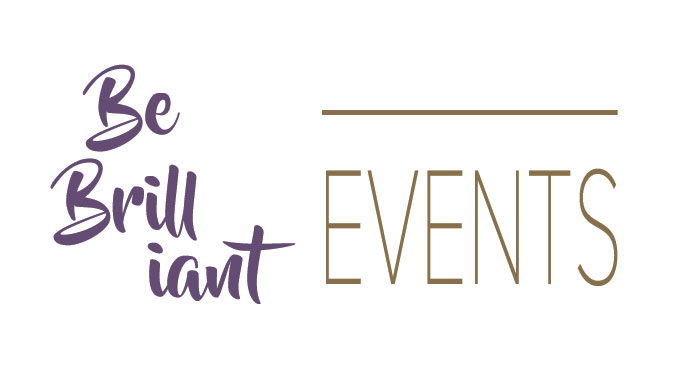 Throughout the year there are a variety of different style of events in different locations for you to attend.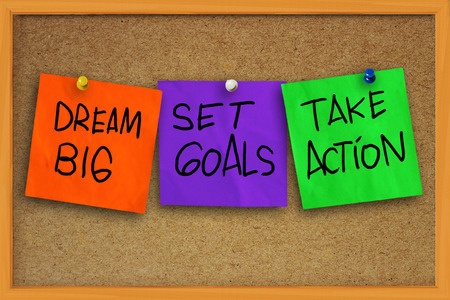 BRILLIANT Vision Board Party
What do you want to happen in 2019?
If you've ever watched The Secret or studied the Laws of Attraction…or read Think and Grow Rich, you know how important it is to set the intention of what you want to create. Learn how to be a deliberate creator!
** Space is limited**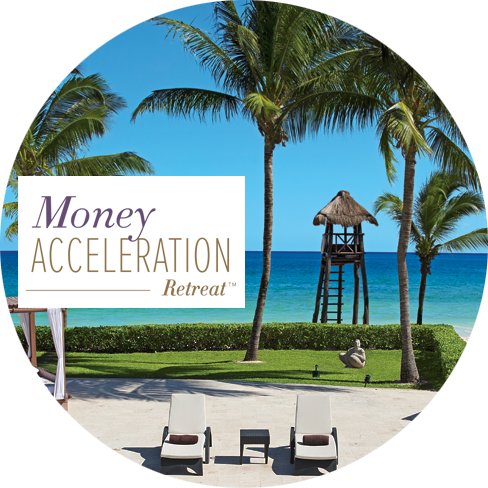 Money Acceleration Retreat:What if Everything You've Been Taught About Making Money was wrong?
Breakthrough your mindset blocks and accelerate your income. Join me live in Boston or Cancun for this special, exclusive retreat with only 8 purpose-driven entrepreneurs who are ready to have brilliant breakthroughs into their Zone of Brilliance.