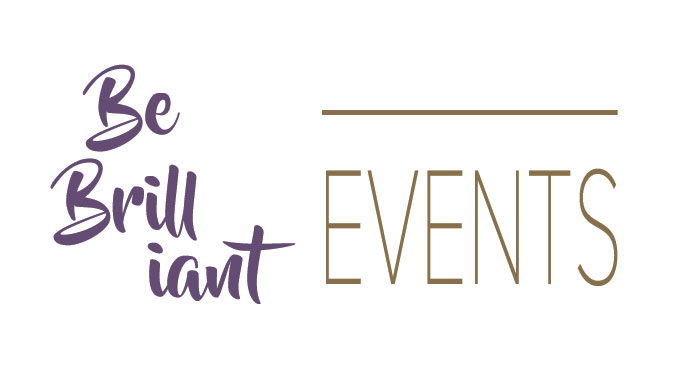 Throughout the year there are a variety of different style of events in different locations for you to attend.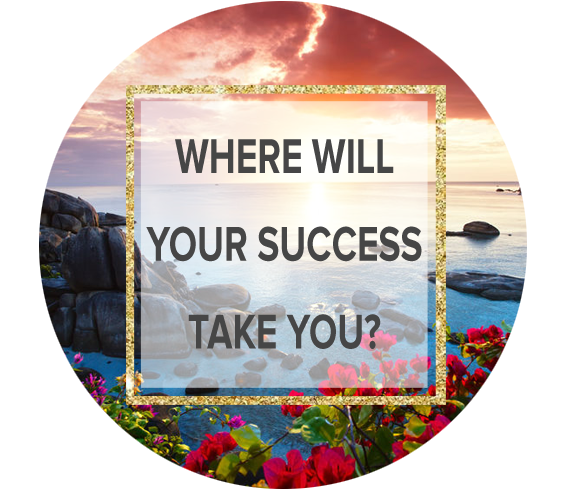 Success Acceleration Retreat:What if Everything You've Been Taught About Making Money was wrong?
Breakthrough your mindset blocks and accelerate your income. Join me live in Boston or Cancun for this special, exclusive retreat with only 8 purpose-driven entrepreneurs who are ready to have brilliant breakthroughs into their Zone of Brilliance.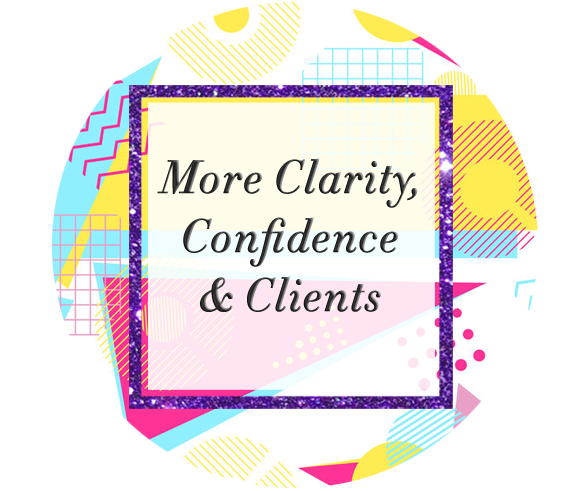 Brilliant Breakthrough Day:What if one day you could change everything?
What was the last goal you set in your life?
Undertake a new opportunity in your business/career? Speak on stage? Plan for a big adventure? Create a partnership? Write a book? Eat healthier and exercise more? Save up for a down payment, car, vacation or other big expense? Ask for a promotion? Start a business? Grow your family?
Big or small, short term or long term, I know there are things you want. It's human nature to have a wish list.