KATE BEEDERS
Corporate America's Leading Breakthrough Expert on the Neuroscience of Strategy and SUCCESS!
Welcome. If you're here, you are already ten steps ahead. Because if you're here, you are one of the knowers! You already recognize that conventional wisdom isn't cutting it. And that's because most of what's taught in professional and personal development is based on transforming the conscious mind. Think positively they say. Change your thoughts, they say. As though it's as easy as changing your clothes!
But true success, lasting success, requires a much deeper recalibration. A subconscious re-wiring of your mind that taps into the depths of your innate Zone of Brilliance.
When you do that work, when you step into the mindset of a leader, you unlock a series of breakthroughs that culminate in a new level of income and impact. This is the Zone of Brilliance that leads to the MORE you're seeking.
More clarity.
More confidence.
More abundance.
More FLEXIBITY and FREEDOM.
So congratulations in advance. Your life, your business and your career are about to change forever!
"We are so grateful to have learned from Kate"
Kate Beeders hosted a presentation on stress-reduction and guided mindfulness techniques for the doctors, techs, and front line staff at Angell Animal Medical Center, a 24/7 emergency and specialty animal hospital in Boston, MA. In an already high-stress environment, our hospital staff has been faced with the additional overwhelming challenges brought on by the COVID-19 pandemic. Kate helped immediately with her understanding and empathy, relatability, and scientifically-proven methods of alleviating stress. We are so grateful to have learned from Kate, and will put the techniques and concepts we learned from her into practice to take care of ourselves and each other, and ultimately the animals, during this difficult time.
Ali Fine, Project Coordinator/Assistant to the Chief of Staff, Angell Animal Medical Center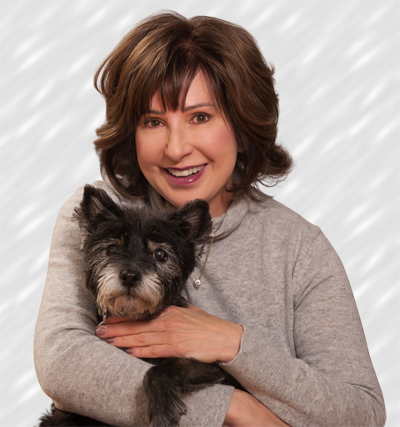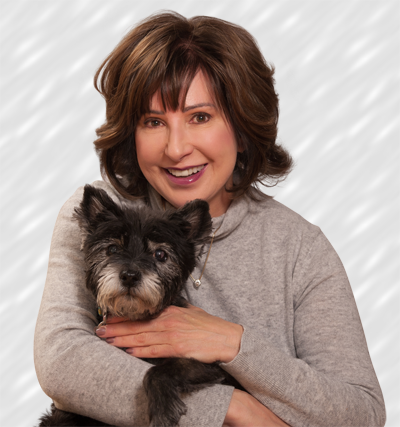 I'm an accidental entrepreneur. I started my business in 2010 after being laid off as a Business Development Executive, and I was confident that I'd replace my multi-six figure income (and then some) in no time.
Instead of big paydays, I was struggling to make ends meet. I was giving away my services because of an old money story that I wasn't even aware of.