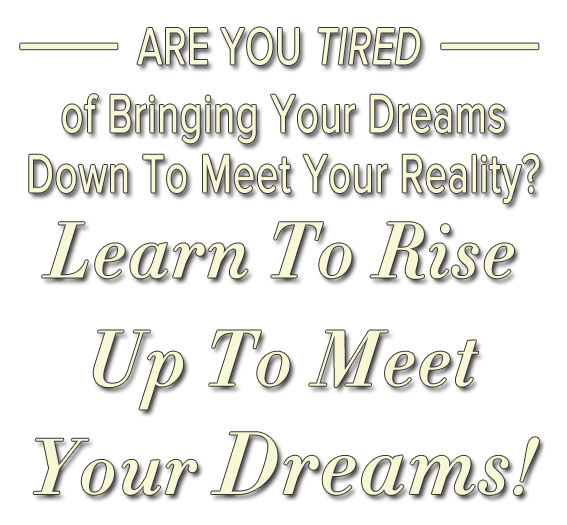 GET THE SUCCESS ACCELERATION SYSTEM
5 Simple Steps to a Powerful Path to Make Success Happen FASTER!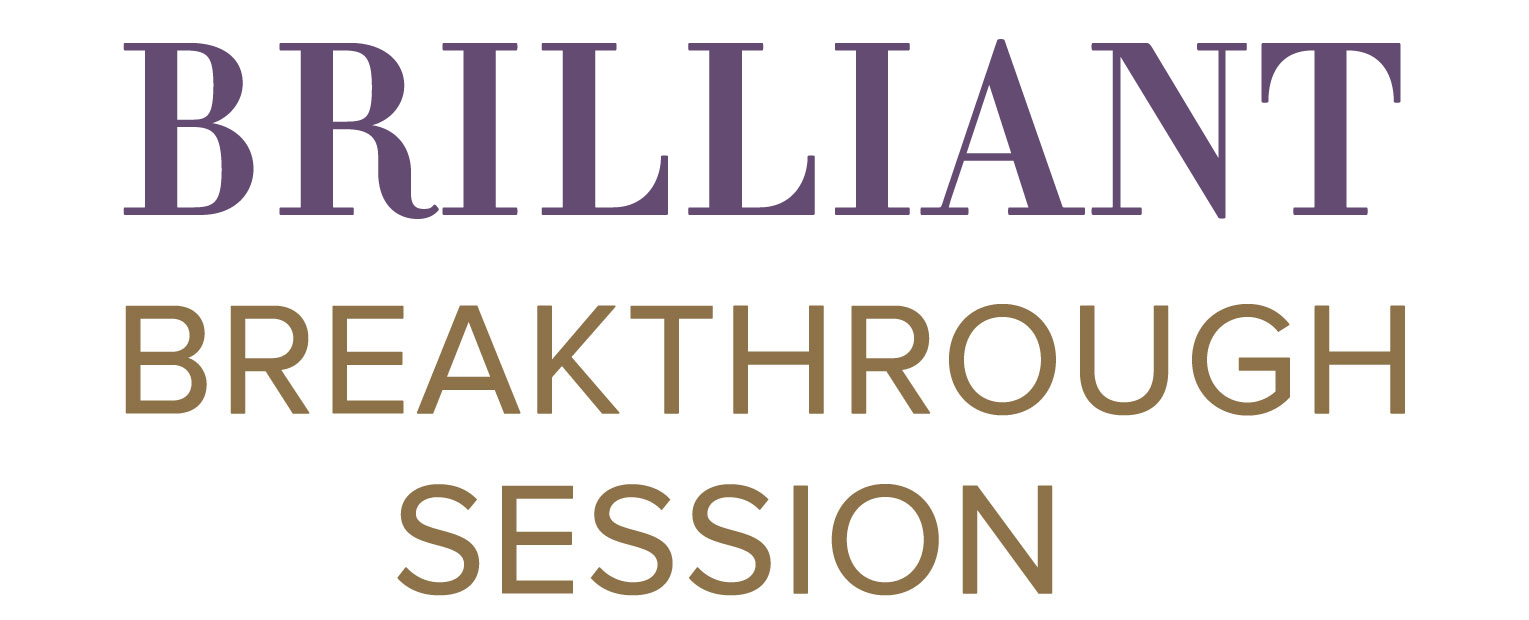 Special
Savings
Uncover your #1 block and get clarity on what you need to do to move forward. Leave the session knowing exactly what to do for success.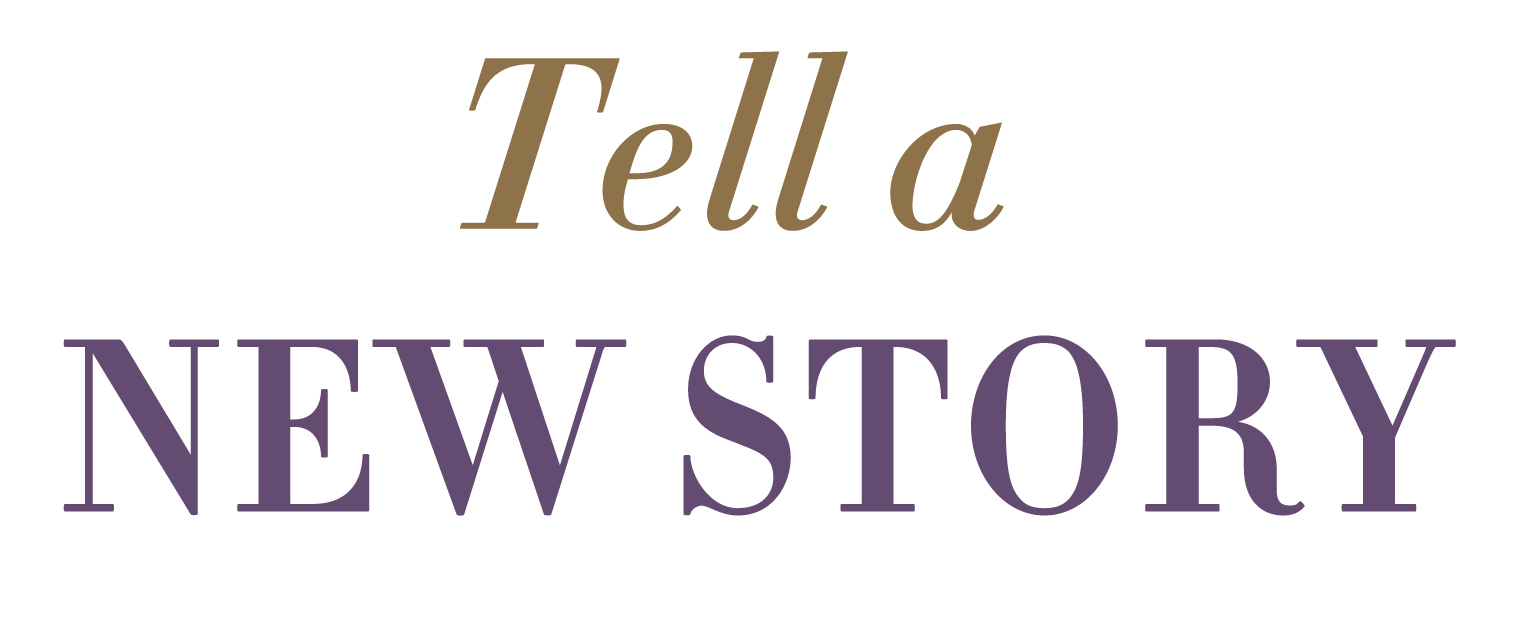 BRILLIANT Past Reimprinting
Ever wished you could turn back time for a different outcome? Old stories create self-imposed beliefs of what you deserve, creating a glass ceiling keeping you stuck. I can help you erase past stories and set you up to succeed.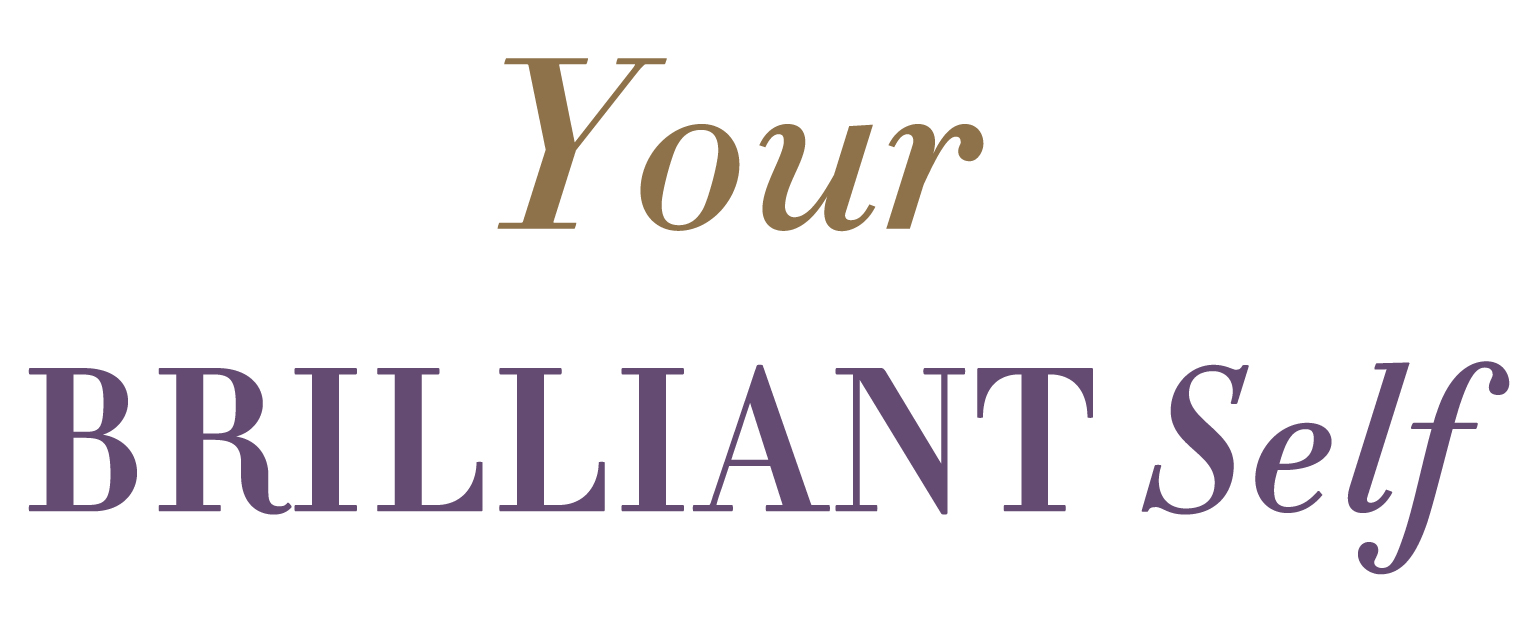 BRILLIANT Future Reimprinting
Picture this! See yourself with that fabulous outcome in the future that you dearly want. It becomes so real that it actually happens for you under my expert guidance!
When you start your business or career, you're full of hopes and dreams, but then reality sets in.
As brilliant as you are at what you do, you need to learn how to master your mindset while doing your job, putting yourself out there, and making money. For most of us, this is harder than it looks. I know because I've been exactly where you are right now. Full of big dreams, but struggling to make your business or career work for you.
You're probably wishing your income was higher. And quite frankly, you're tired of spending so much time and energy trying to figure it out. Being successful AND happy doesn't have to be so hard! I'm Kate Beeders, the Breakthrough Success Expert and I help corporate professionals and entrepreneurs break through their glass ceiling.
Ready to step into your brilliance? I can help. Get started here.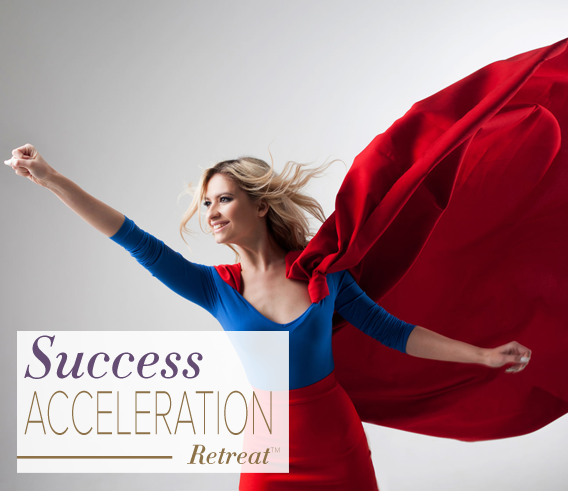 Breakthrough your mindset blocks and accelerate your income. Join me live in Boston or Cancun for this special, exclusive retreat with only 8 purpose-driven entrepreneurs who are ready to have brilliant breakthroughs into their Zone of Brilliance.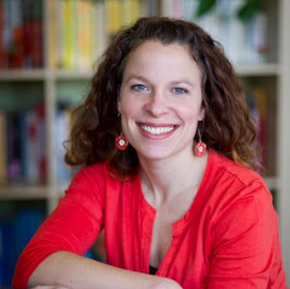 "Revenue is up more than 50% from last year at this time."
Revenue is up more than 50% from last year at this time, and I am on track to meet my income goals AND achieve the work/life balance I have been striving for. I recommend working with Kate to everyone I know who is looking to get unstuck in their business FAST!
– Leise Jones www.leisejones.com