The Forever Cali Project
Cali's Resources
Hello,
When researching information to improve your and your canine companion's life, wouldn't you rather find proven tips and advice? That's why I've collected the following free resources that were so helpful when I was taking care of Cali.
To access all of these free resources, please input your information.
> CHECK YOUR INBOX FOR ACCESS TO RESOURCES. <
You can opt out anytime and your information will never be sold, shared or traded.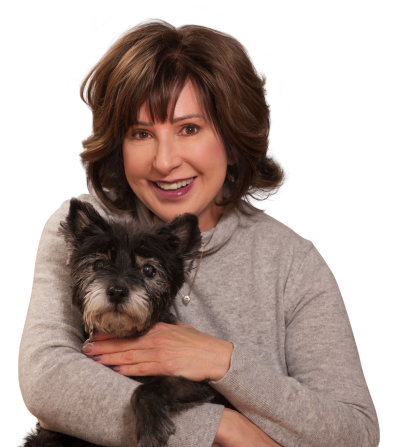 Here are two critical things you need to know about me:
#1: I'm a dentist's daughter. My dad taught me the importance of regularly brushing my teeth so I wouldn't end up with cavities and poor dental health. As I grew up, I translated this vital lesson into using preventative care in all aspects of my life. So, it was common sense that I applied the same preventative care for Cali, which is one reason she lived a healthy and vibrant life for 17 years.
#2: I'm a researcher. Dogs give us their best. So, they deserve ours. Fully understanding that I was responsible for Cali, I recognized the importance of taking care of both myself and her. Over the years, I've spent endless hours doing due diligence to find the most beneficial resources to ensure that I found the best care for both of us. Many of those listed relate to Cali's supplemental care to which her vets attributed her long life despite major health issues.
It's my (and Cali's) pleasure to share these resources with you.
Please check back frequently as we'll be adding new ones regularly.
Enjoy.
Be Brilliant,
Kate xo