Success Coaching with Kate
I know it can be difficult to simultaneously run your business, attract ideal clients and perform your services to the best of your ability while trying to make money. And, on top of that, maintain your work-life balance. (After all, what's the point of doing all of this, if you're not enjoying your life?)
Typically, your thoughts get in the way, speaking loud and clear to you. Telling you all of the reasons why you can't, shouldn't or don't want to do something. This causes you to be stuck in your business in a really BIG WAY.
To reach the success you want, all that you really have to do is set goals that are aligned with your vision, clear out the blocks in your way and get into right action.
I know for a lot of you it sounds easier said than done.
Maybe you've tried this before but haven't been successful. If that's the case, I have good news for you!
I can help you. Quickly. Easily. Effectively.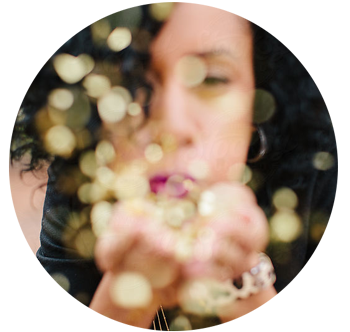 Brilliance Coaching Program™
My most inclusive, in-depth coaching program for solopreneurs. Whether you are starting a new business or fine-tuning your existing, successful business for deeper, more satisfying success, this 12-month program will take you through my proven strategies and techniques to take your business to the next level of success.
Maybe you're not interested in a longer-term coaching program. But, you know you really need some help to accomplish your goals. So, I've created a few special opportunities for you to "Jumpstart Your Progress!" This is your personal invitation.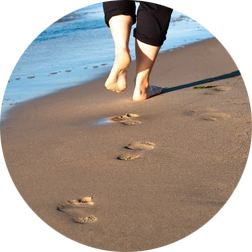 Brilliant Breakthrough Session
Reg $600 Special Price $149
Ready to up-level and attract more abundance (opportunities, money, clients, happiness and so much more!)
During this virtual coaching session, we'll uncover:
Clarity of your most important goal
Awareness of the blocks holding you back
Priority Action Steps to take to move forward to show up in your brilliance.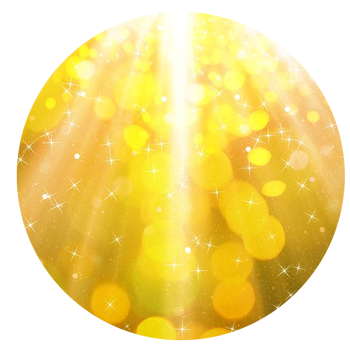 Private Coaching
This would be perfect for you if you're struggling in a specific area of your business and you know, deep in your heart, that if you were able to work through this, that everything would change for you and your business.
We'll work together to quickly reduce that fear or resistance. You'll get into action in a way that feels authentic and exciting. As a result, you get the outcome you've always dreamed about.
This is very special custom coaching that is only available for a select number of clients so I can fully help you accelerate your success.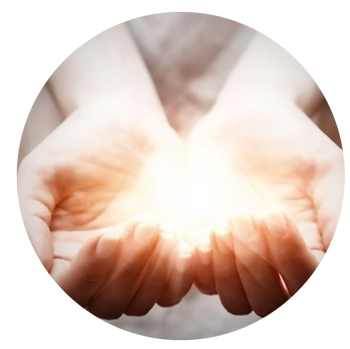 Future Reimprinting
We all have a vision of how we'd like our future to turn out but sometimes it's hard to believe that it can actually come true. According to the Laws of Attraction, if that's what you believe, then that's what you will experience. For example, you're a coach who wants to up-level your business by creating programs to attract your ideal clients. However, deep down you have fears, doubts and beliefs that this might not work. You worry that people won't like the programs, they won't be good enough, that it will be too difficult for you to do and much more. Those negative thoughts always end up holding you back from taking action causing the results you want to become further out of reach. During Future Reimprinting, we'll pull the future into the present so you become more aligned and are quickly on the path to success. Imagine how different your experiences will become as you start to believe, see and feel your success from the inside out!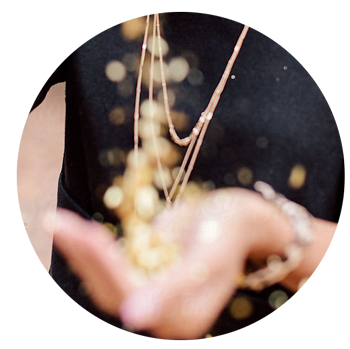 VIP Coaching
When was the last time you gave yourself the gift of a very special day to really focus on you? As entrepreneurs, it's very common to take care of everyone else and put yourself last on the list.
Imagine a day without any distractions, interruptions or last minute concerns. You'll be guided towards the exact clarity of what you really want in your business and life, uncovering the blocks in the way and reducing them and then getting into action.
Whether it's deep-seated blocks and beliefs that need to be cleared or your entrepreneurial marketing plan that needs to be created, we'll roll up our sleeves to give you the mindset and marketing shifts you need for your business to move forward.
This is known as the day that "keeps on giving" as clients continue to see changes days, weeks, even months later from this very powerful transformational experience. This will be a "red letter" day on your calendar.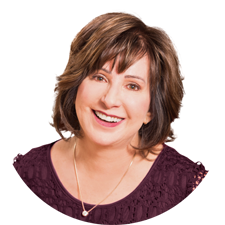 Get Results Now Unlimited Coaching Program
Have you ever wished you could customize the coaching you receive and work at your own speed?
Here's my solution for you.
My "Get Results Now" Coaching Program Offers You Unlimited, One-On-One Business Coaching with me for an entire 6 months.
Let me coach you to:
Attract more ideal clients
Uncover your niche
Master sales conversations
Create your signature system
Discover your marketing message
Strategize pinnacle projects
Host your own successful workshops/events
Become a sought-after speaker
Reach your income goal while being focused, productive and having the clarity you've been needing!
I'm limiting this program size because I want to ensure that each person gets my full attention.
Here's the scoop.
You get unlimited 15-minute laser coaching sessions with me for six months. At each session, we agree on your homework which you must complete before you schedule your next session. If you want to do your homework immediately, then you can schedule your next session right away!
Be Brilliant!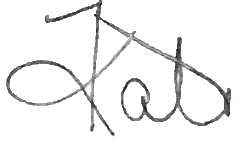 P.S. This is unlimited One-On-One Business Coaching by phone/skype with me for an entire 6 months.
Got questions? Please contact us.