Success Coaching with Kate
Whether it's a business or a career, I know how hard it can be to juggle everything to stay at the top of your game and reach those long-sought goals while still maintaining some semblance of a work-life balance. (After all, what's the point of doing all of this, if you're not happy and enjoying life?)
Typically, your thoughts get in the way, speaking loud and clear to you. Telling you all of the reasons why you can't, shouldn't or don't want to do something. This causes you to be stuck in your business or career in a really BIG WAY.
To reach the success you want, all that you really have to do is set goals that are aligned with your vision, clear out the blocks in your way and get into right action. Then, you need to receive that success (and not push it away).
I know for a lot of you it sounds easier said than done.
Maybe you've tried this before but haven't been successful. If that's the case, I have good news for you!
I can help you. Quickly. Easily. Effectively.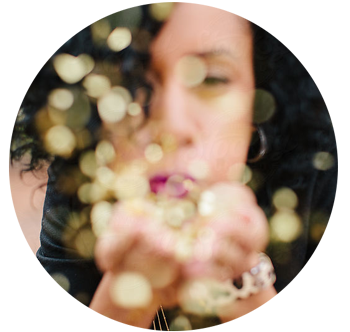 Brilliance Coaching Program™
My most inclusive, in-depth coaching program for entrepreneurs and corporate professionals. Whether you are starting a new business/or career or fine-tuning your existing, successful business/career for deeper, more satisfying success, this 12-month program will take you through my proven strategies and techniques to take your business/career to the next level of success.
Schedule a time to talk to Kate using this online scheduling link
Maybe you're not interested in a longer-term coaching program. But, you know you really need some help to accomplish your goals. So, I've created a few special opportunities for you to "Jumpstart Your Progress!" This is your personal invitation.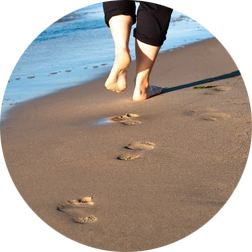 Brilliant Breakthrough Session
Reg $600 Special Price $149
Ready to up-level and attract more abundance (opportunities, money, clients, happiness and so much more!)
During this virtual coaching session, we'll uncover:
Clarity of your most important goal
Awareness of the blocks holding you back
Priority Action Steps to take to move forward to show up in your brilliance.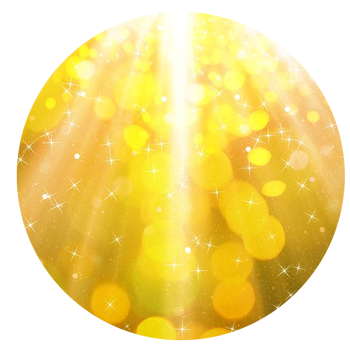 Private Coaching
This is perfect for you if you're struggling in a specific area of your business/career. You know, deep in your heart, that if you were able to work through this, that everything would change for you and your business/career.
We'll work together to quickly reduce that fear or resistance using powerful mindset techniques (tapping, Laws of Attraction, and neuroscience) and the best strategies. You'll get into action in a way that feels authentic and exciting. As a result, you get the outcome you've always dreamed about.
This is very special custom coaching that is only available for a select number of clients so I can fully help you accelerate your success.
Schedule a time to talk to Kate using this online scheduling link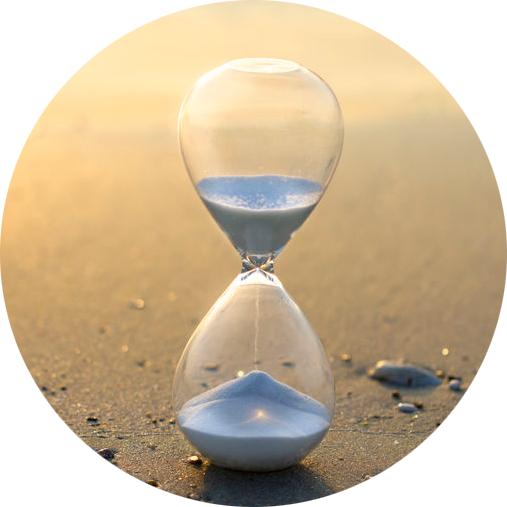 BRILLIANT Past Reimprinting
Wouldn't it be wonderful to turn back the hands of time? It could and would change so many things in your current life. But, we're taught that what's done is done…or there's no point in crying over spilled milk. So, we learn to "live" with what has happened to us in the past, never realizing how that incident becomes a "story" of who we are and shapes who we become and how we show up in the world. In essence, we create our own glass ceiling limiting the success and happiness we receive.
Maybe you've had these experiences?
Messing up your lines in an elementary school play and now dread any type of performance or visibility as deep down you're afraid you'll "screw up" again.
Held back in kindergarten while your friends went on to first grade. The teacher told your parents you weren't mature enough. Deep down you thought you were stupid.
Fired, laid off, skipped over for a promotion or opportunity once or multiple times. You think that there's something wrong with you and that you're not good enough.
All of your friends being able to do something and you didn't have the money. You feel left out, isolated, different and less than.
Feeling left by divorced or deceased parents and now finding it difficult to trust anyone. Instead, you must always be in control.
I could go on and on with different examples but I think you get the drift. All of these incidents replay in our minds over and over again. Often, we're not even aware when it's happening.
During the BRILLIANT past reimprinting process, we'll change how you view this story resulting in a different outcome and releasing self-imposed barriers. As a result, you'll be free to show up, move on and go after whatever you want in life!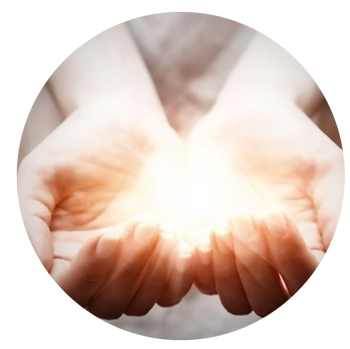 BRILLIANT Future Reimprinting
We all have a vision of how we'd like our future to turn out but sometimes it's hard to believe that it can actually come true. According to the Laws of Attraction, whatever you believe is what you will experience.
Picture this, you're an entrepreneur excited (and nervous) about hosting your first multi-day event. It's being held in an expensive hotel in a big city and there are a lot of high expenses tied to this. You really want your event to be profitable, potentially in the 6-figures. This event is a big leap for you, and there are so many fears and doubts about how this experience would work out. At times, you might even feel like canceling the entire event due to all of the stress you're encountering.
You've got all sorts of thoughts, such as:
What if I screw up?
What if no one likes it?
What if no one shows up?
What if I get laughed at?
Why am I bothering to do this? I could "just" leave things the way they are.
That's exactly what was going on for one of my clients before he had his BRILLIANT Future Reimprinting experience. Afterwards, he was able to visualize celebrating his event as highly successful. In reality, his event brought him MULTI-6-FIGURES of income and continued to do so for every event of his in the future.
During your BRILLIANT Future Reimprinting, we'll pull the future into the present so you become more aligned and are quickly on the path to success. Imagine how different your experiences will become as you start to believe, see and feel your success from the inside out!
If you've got something "big" coming up in your life, this is a powerful session that you must schedule.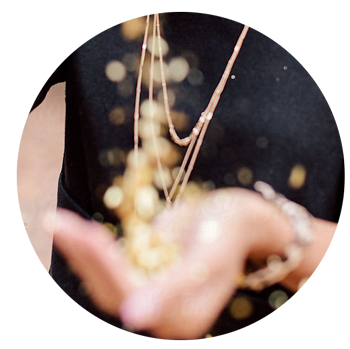 VIP Coaching
When was the last time you gave yourself the gift of a very special day to really focus on you? As entrepreneurs, it's very common to take care of everyone else and put yourself last on the list.
Imagine a day without any distractions, interruptions or last minute concerns. You'll be guided towards the exact clarity of what you really want in your business/career and life, uncovering the blocks in the way and reducing them and then getting into action.
Whether it's deep-seated blocks and beliefs that need to be cleared or your strategy plan that needs to be created, we'll roll up our sleeves to give you the mindset and marketing shifts you need for your success to move forward.
This is known as the day that "keeps on giving" as clients continue to see changes days, weeks, even months later from this very powerful transformational experience. This will be a "red letter" day on your calendar.
Schedule a time to talk to Kate using this online scheduling link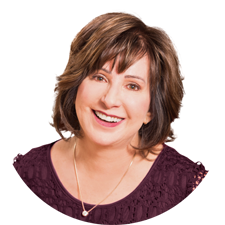 Get Results Now Unlimited Coaching Program
Have you ever wished you could customize the coaching you receive and work at your own speed?
Here's my solution for you.
My "Get Results Now" Coaching Program Offers You Unlimited, One-On-One Business Coaching with me for an entire 3 months.
Schedule a time to talk to Kate using this online scheduling link
I'm limiting this program size because I want to ensure that each person gets my full attention.
Here's the scoop.
You get unlimited 15-minute laser coaching sessions with me for three months. At each session, we agree on your homework which you must complete before you schedule your next session. If you want to do your homework immediately, then you can schedule your next session right away! This is great for someone who is looking for action and accountability to move them forward.
Got questions? Please contact us.