You have a choice to make.
Settle for less than you want…
Or get everything you know you deserve!
There's a myth that permeates the coaching world that is doing people a major disservice.
That is the myth of the positive mindset.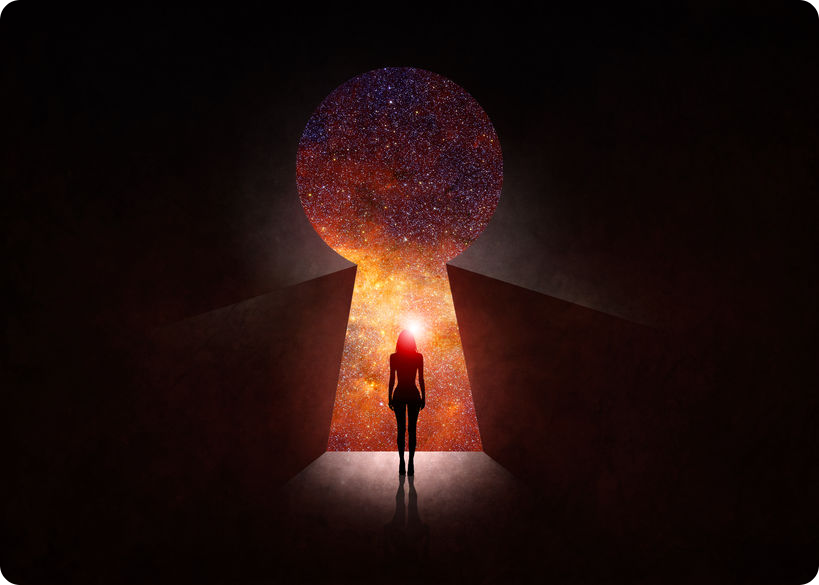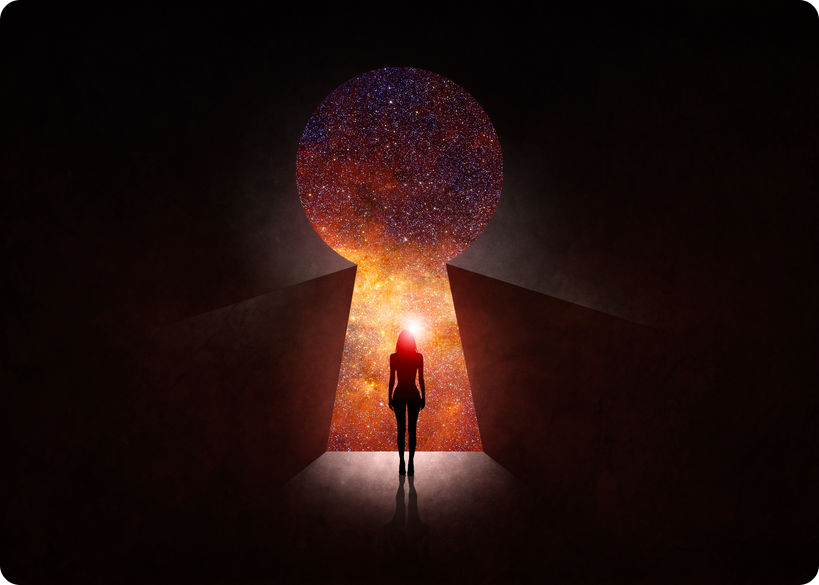 Change your thoughts and you'll change your life?
Sounds nice, but it just isn't true. After all, you've bought the books and the programs and tried that, right? If it were working, you would already be making the money you want to make doing what you love, right?
It's not your fault.
Those well-meaning coaches are dismissing the fact that thoughts happen in your conscious mind. But guess what? Your conscious mind isn't driving.
Your subconscious mind is directing and that's why your subconscious mind is the part that needs your attention!
You see there is a neuroscientific factor that most coaching programs leave out. A factor that is so important and so powerful it can, completely on its own, determine your success or failure!
Now most coaches won't talk about this.
Why? Because it's not comfortable and most coaches just want you to like them so you buy from them.
Don't get me wrong, I want you to like me too! But after 16 years in corporate sales and consulting I know what really works, so I'm not afraid to tell you the real reason you're not getting the results you want.
Your Zone of Brilliance is blocked. And you are the one blocking it!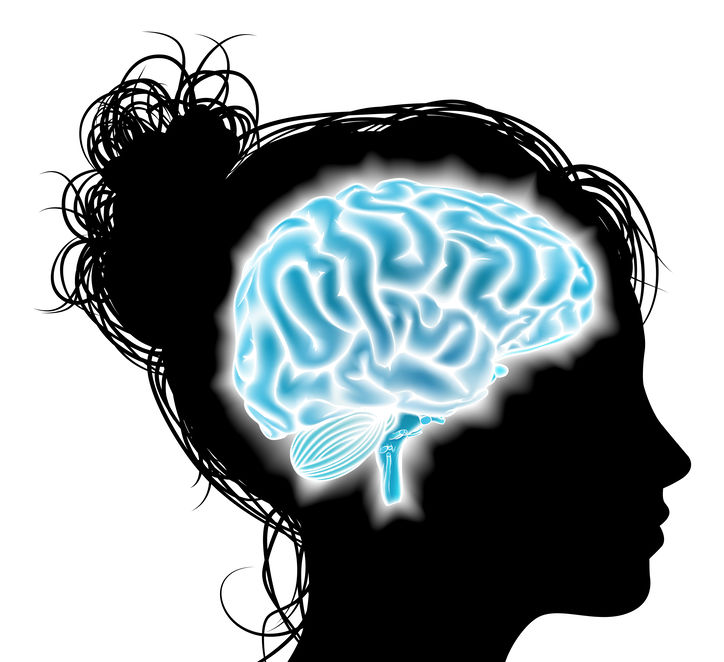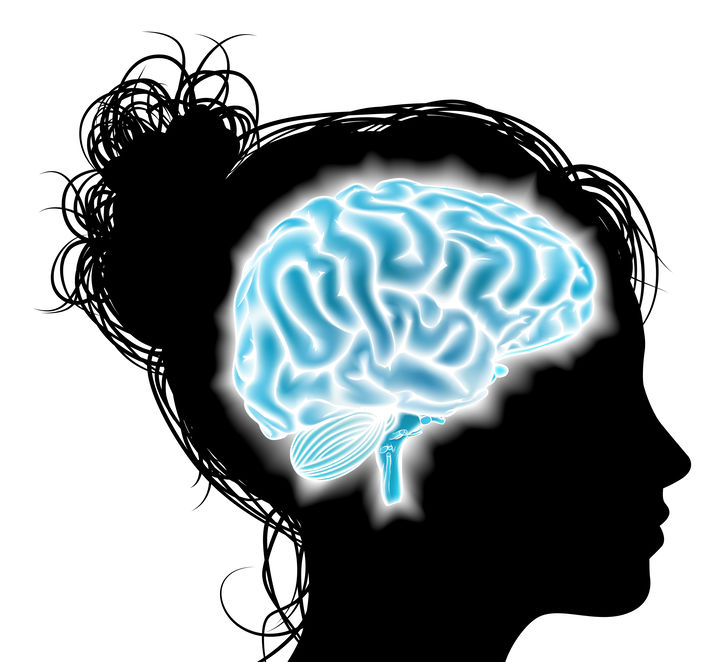 Your Zone of Brilliance, that place that elevates you to your very highest potential, begins in your subconscious. It is rooted deeply.
The good news is, over the last 10 years I have helped hundreds of people breakthrough their blocks and open their Zone of Brilliance using coaching and neuroscience techniques that create LASTING change.
I employ a cross-disciplinary approach that combines strategic growth initiatives with high-level mindset work, neuroscience and EFT.
EFT, also known as Tapping, is a powerful mindset technique that combines established scientific research on mind-body practices. Endorsed by some of today's most well-respected corporate coaches, authors and thought leaders, tapping improves performance and focus, reduces stress, and allows the subconscious mind to achieve goals with greater ease and efficiency.
So how does it all go wrong?
Some of the Companies That Have Used Kate's Executive Coaching Services:
KPMG
Equifax
Western Wealth Communities
Givens Community/Givens Highland Farms
Consensus
Silicon Labs
Endeavors
KPMG
Equifax
Western Wealth Communities
Givens Community/Givens Highland Farms
Consensus
Silicon Labs
Endeavors
"Kate's expertise saved me time, energy, and money. "
"I started working with Kate after I embarked on a large project a few months ago. I was dealing directly with the CEO and wanted to ensure the project went seamlessly. Kate's expertise saved me time, energy, and money. Her ability to keep me sane was a blessing! I plan on using her consulting services again in the future and highly recommend to anyone."
Jennifer Guild

THE BOULDERS THAT BLOCK THE ZONE OF BRILLIANCE
Most people who call me are dealing with at least 3-5 things on this list:
Fear of failing
Procrastination
Lack of confidence
Don't "know" how to do something
Stuck in their Comfort Zone
Lack of clarity
Not sure what their next step is
Don't believe they're worthy of success
Lack of abundance
Overwhelm and stress
Too much to do and too little time
Unclear boundaries
Uncomfortable delegating
Perfectionism
Jealousy and competition
Wanting everyone to "like" them
Lack of support
And, so much more!
What they want instead are:
An abundant life (in their bank account and in all aspects of their life)
More success (achieve what they want or something better)
Recognition for their expertise (and to be invited into opportunities as a reward)
Be grounded that no matter what happens they have total faith and confidence that they are safe
Clarity and re-assurance that they are on the right path and taking the best action
Have the "doors of possibilities" open that there are no limits to what they can achieve professionally and personally. 
Uncovering and moving into their Zone of Brilliance.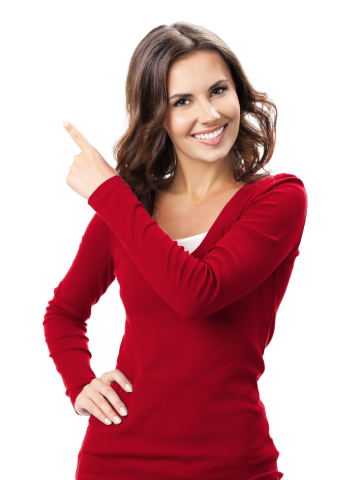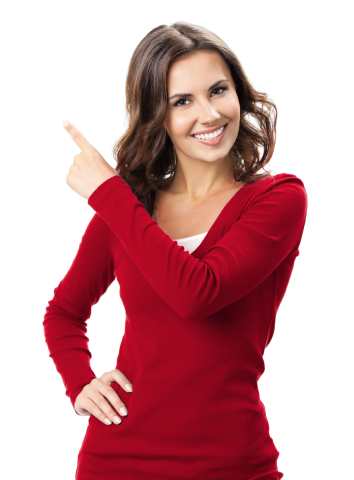 Over the last decade, I've had the privilege of working with clients all over the world.  You can read many of their stories by clicking here.
What you'll find are people just like you who had tried everything else and were ready for a higher level of transformation and growth. People who had transcended the typical "self-help" world and were craving a deeper, more intuitive journey to becoming the leader they were meant to be.
If you're reading this now, you feel that there is another level of success to unlock.
And you're right.
In fact, I can tell you that while my clients are corporate executives, coaches, authors, speakers and even brick and mortar business owners, they all have one thing in common…a deep, instinctive knowing that there's MORE for them.
And my guess is, there's more for you too. Together we will break through the barriers that are blocking your Zone of Brilliance so you can live the life you were born to live!
IT'S TIME.
If you're interested in learning more and would like a 20-minute consultation, click here to schedule a time to talk.
"I would highly recommend her to any owner looking to supplement team trainings…"
"When I felt like my company needed a mindset pick me up, I put a call out into the universe and Kate Beeders appeared. As real estate agents, this has been a tough year helping folks secure a home and sometimes you can get so lost in the grind you forget to reflect, recalibrate, and refocus. In a short period of time, Kate walked us through the various stages of goal setting and even an example of tapping, a technique she is clearly well versed in. I have already implemented this to my daily life and am excited to learn even more. The agents saw a boost in productivity as well, everyone just plain old "felt better" after our time with Kate. I would highly recommend her to any owner looking to supplement team trainings with group coaching or mindset work.
Danielle O'Brien,
Broker/Owner - Parkway Real Estate
Got questions? Please contact us.