I'm throwing caution to the wind and swimming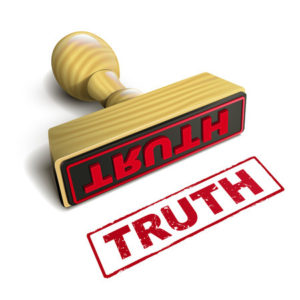 in my own lane.  When I go on vacation, I always come back with a clear head of how I want to do things differently. Lately, my friends and I have been talking about all the fake stuff going on out there which got me thinking.
Because I know so many people at very high levels, I hear a lot of what goes on behind closed doors.  Truthfully, I'm tired of seeing people who have no clue how to get results running fancy ads trying to lure people in.  You know the ones I'm talking about.  They tell you how they were dead broke, living in their car and then they magically discovered the key to success overnight.  They even have a Rolls-Royce and mansion which just happens to be included in their photo (and of course, they promise that too)
Seven years ago, when I first started my business, it was all about following my passion and wanting to make a genuine difference in this world.  So I did my best to connect with other like-minded people which made all the difference. What I discovered in recent years, however,  is that there's lots of noise out there. Lots of fake stories, and questionable or misleading promises.  It's a distraction that will send you on a spiral in the complete wrong direction.
Don't let that happen. You may feel that you are getting lost in the crowd because you're not showing up with fancy glam shots and doing the latest techie stuff.  But don't believe it.  It takes time, hard work, talent and experience to get results.  There is no magic bullet. 
Instead, I encourage you to start to trust your heart as you move forward in your business. Listen to your inner guidance, trust what that voice is telling you and take the appropriate action.  Learn to tell the difference between when it's your inner guidance talking or when it's fear popping up.  Work with mentors that come from a place of integrity and have experience. That inner wisdom and alignment will give you a business and life that you love… and as a result, bring in the abundance (and so much more) that you're seeking.
I hope you'll join me.  Let's shut out the noise and do what makes us happy (and brilliant!).
Be Brilliant,
Kate
P.S. Let me know your thoughts.  Are you tired of fake news, too?