We experience plenty of tough days in life. Some days are easier to manage than others.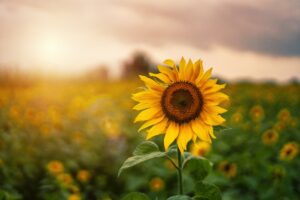 I've shared this uplifting meditation with my clients that I wrote. They've found it helpful to focus on the positive message and feel better afterward. So I hope you find benefit from these words, too.
"In this moment, I feel strong.
In this moment, I feel good.
In this moment, I feel powerful.
In this moment, I feel proud of myself.
In this moment, I realize I don't have all the answers. I'm OK with that.
Because in this moment I am good. And I will worry about the other moments when they happen."™
Then take a deep breath (or two or three). You should feel better.
When you're ready for those big transformations,
reach out.
 My favorite methods for faster results are mindset techniques (
tapping
, neuroscience, and other resources I'm an expert in) and the appropriate strategies.
Be Brilliant,

Kate Beeders
International Speaker | Best-Selling Author |
Breakthrough Success Expert | Leading Mindset Expert | Award-Winning Strategist | Private Coaching