We experience plenty of tough days in life. Some days are easier to manage than others.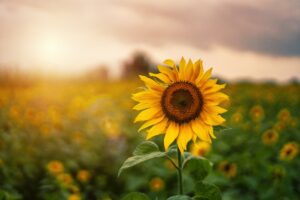 I've shared this uplifting meditation with my clients that I wrote. They've found it helpful to focus on the positive message and feel better afterward. So I hope you find benefit from these words, too.
"In this moment, I feel strong.
In this moment, I feel good.
In this moment, I feel powerful.
In this moment, I feel proud of myself.
In this moment, I realize I don't have all the answers. I'm OK with that.
Because in this moment I am good. And I will worry about the other moments when they happen."™
Then take a deep breath (or two or three). You should feel better.
When you're ready for those big transformations, reach out. My favorite methods for faster results are mindset techniques (tapping, neuroscience, and other resources I'm an expert in) and the appropriate strategies.
Be Brilliant,

Kate Beeders
International Speaker | Best-Selling Author |
Breakthrough Success Expert | Leading Mindset Expert | Award-Winning Strategist | Private Coaching
P.S. Schedule a time to learn more about my coaching services and workshops.
P.P.S. Have you checked out all of the FREE RESOURCES available for you to help you show up in your brilliance? There are meditations, tapping videos, training, and much more!
P.P.P.S. A portion of my profits is going to animal advocacy. If you're a dog lover, please check out The Forever Cali Project. There are lots of great, free resources for you!
Photo by Thanuj Mathew on Unsplash