Are you one of these people who's eager to set goals and then fizzles out somewhere down the line? Hey, it happens to all of us-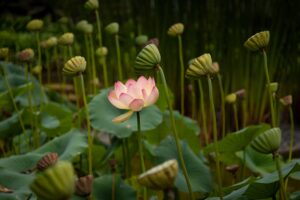 even me 🙂
One reason is that you might be focusing too much on the end goal and not enough on the journey. If you don't enjoy the steps along the way, you're most likely not going to continue to take action to get there.
So, stop doing that!
Re-evaluate the action you're taking and make sure you feel aligned with the process.
After all, (and here's a big re-frame for you), the point of success is the journey. Not the final result!
Be Brilliant,

International Speaker | Best-Selling Author |
Breakthrough Success Expert | Leading Mindset Expert | Award-Winning Strategist | Private Coaching