I'm about to tell you something that most people will not understand or believe. But, I'm guessing, since you're here, that you will.
Ready?
2020 is your year!
Click here
to view my latest training video for you.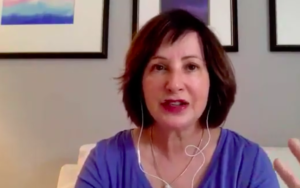 Let me know your thoughts after watching this training.  Ready to pivot?
Be Brilliant,

Kate Beeders
International Speaker | Best-Selling Author |
Breakthrough Success Expert | Leading Mindset Expert | Award-Winning Strategist | Private Coaching