I couldn't believe that these four words made my new client cry. But they did.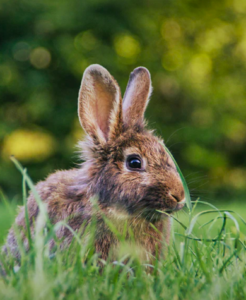 In
EFT/tapping
, we use the phrase "love and accept myself."
My client said that she couldn't say those words. She didn't feel that she loved or accepted herself. She didn't know how. No one had ever taught her.
Today, I ask that you think about those four words. 
What do they mean to you?
What does it mean to love yourself?
What does it mean to accept yourself?
On a scale of 0-10, how do you rate yourself?
What needs to change for you to love and accept yourself unconditionally?
I know I'm leaving you with more questions than answers today. However, these four words are the key to everything. When you love and accept yourself, everything changes in what you say, how you show up, what you think, and the results you receive.
Ultimately, you will have an entirely different experience in your life. 
Often, people aren't even aware of all the negative thoughts they tell themselves about their value. So when you're ready for those big transformations,
reach out.
 My favorite methods for faster results are mindset techniques (
tapping
, neuroscience, and other resources I'm an expert in) and the appropriate strategies.
Be Brilliant,

International Speaker | Best-Selling Author |
Breakthrough Success Expert | Leading Mindset Expert | Award-Winning Strategist | Private Coaching