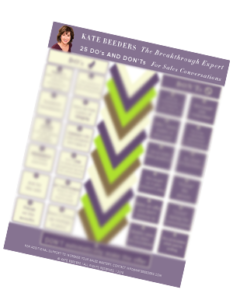 What I'm planning on teaching you is crucial for you to know for your business.  When you became an entrepreneur, you were probably promised that you'd have a line of clients outside your door once you became an expert in your field.   Has that happened yet?  I'll bet not!  I was told the same thing and thank goodness I stopped waiting for that line to magically appear 🙂
They didn't teach you this critical information.
What training was missing to achieve the result of a full client list was understanding the enrollment process.  Not just to learn it, but to become comfortable and confident with it.  Once you do master this area of your business, you'll become entirely in charge of how much money you want to make.
That's why I'm teaching you foundational information to help you increase your success rate in enrolling ideal clients.  I'm known for being direct, breaking things down and making them easy for the thousands of clients I've successfully worked with.
Here's how it's going to work.  
Join me when I teach the "25 DO's AND DON'Ts for Sales Conversations" on Facebook live.
Part 1: Wednesday, April 18 at 12 pm EST/ 9 am PST
Part 2:  Tuesday, April 24 at 12 pm EST/ 9 am PST
I HAVE A GIFT for live listeners of the training (and I'll answer your burning questions!)
Be Brilliant,
Kate
P.S.  Everything else is the bright shiny object stuff!  If you don't master this, it doesn't matter how beautiful your website is, how cool your logo is or what products you're offering! Join me for this brand new training!