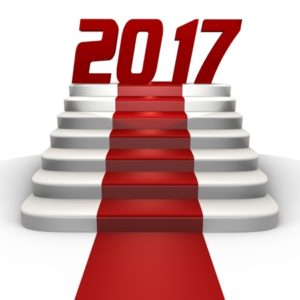 Being a dentist's daughter has its advantages. liking to smile, I'm very much into preventive care. I'm not talking about brushing your teeth after every meal, hopefully, you're already doing that 🙂
I'm referring to planning for a successful year in 2017.
What's the best way to do that?
By creating a "Personal Income Generation Plan".
This kind of business plan focuses on figuring out exactly how and where the money is going to come from. It gives you tremendous clarity and guides all of your business decisions, so I really encourage you to go through this process.
To get you started, let me share the 7 most important questions
I ask my clients when we plan their year:
What worked in 2016?
What didn't work and why?
What is your next year's income goal?
Where will the money come from?
How will you bring new clients into your business?
What do you see as your "fastest path to cash?"
How should your team change to support your goals?
This is Part 1 of the Personal Income Generation Plan and it might take 30-60 minutes to think through your answers.
Let me know how this works for you, what you uncover in this process, and how I can support you.
Be Brilliant,
Kate

P.S. Tomorrow I'll share Part 2 of the Personal Income Generation Plan, which focuses on discovering any potential traps that may hold you back from successfully achieving your goals. I usually charge 10K+ for taking my clients through this planning process, so it's extremely valuable and I hope this helps you!