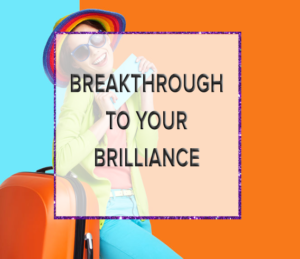 There's an expression that a picture is worth one thousand words.  So how much is a video worth?
Are you tired of being stuck and frustrated that things aren't changing (fast enough)?  Maybe, you believe things will never change?
Are you ready to let your negative self-talk go?
Are you ready to breakthrough to your brilliance so you can be, do, and have MORE!
Let me open up the doors of possibilities for you.  Allow me to help you imagine what your next level brings to you.
More abundance!
More opportunities
More self-confidence!
More clarity!
More money!
More clients!
More happiness!
More results!
More of everything really, really good!
Don't believe me?
Watch these videos and learn what a powerful breakthrough can do for you.
"New breakthrough every time."

"Coming to a Kate-event, you will always learn something."

"The results are PHENOMENAL!."

"I now have the tools to find the answers."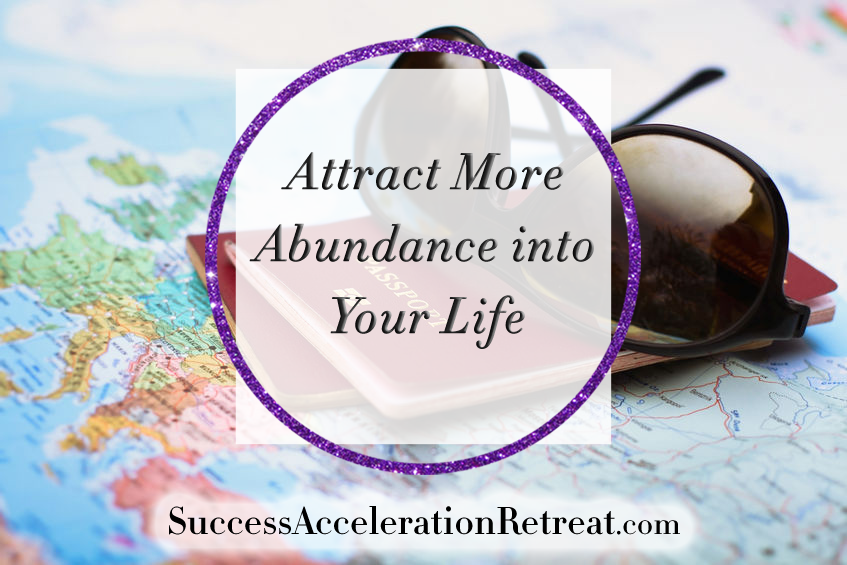 Think how wonderful it will be once you shift your mindset (through a top expert in Tapping, Laws of Attraction, Neuroscience – "me") and learn powerful strategies (from a Business Development Executive – "me").   This unique experience will allow you to have more abundance in your life. That's why you need to apply TODAY for your spot at my next retreat. 
Entrepreneurs are always working on their business and once they master one level they want to break through to the next level.  That's why I get repeat attendees every time.  They're ready for the next big leap!
We're filling up fast and you don't want to miss out. Apply today for this exclusive experience
Be Brilliant,
Kate Beeders, The Breakthrough Success Expert and Founder of BRILLIANCE Builders™
Tap into Your Zone of Brilliance and Breakthrough Your Financial Glass Ceiling
P.S.  There are only a few spots left for the next retreat.  If you're interested, let's have a conversation to learn if it's the right fit for you. 
P.P.S. All of the details are here.  https://katebeeders.com/successacceleration