Join me on my transformational journey of learning to shift my mindset, allowing me to choose myself first as I take my power back.
It's all about being surrounded by people and things that motivate, inspire, and support me for a life full of joy, clarity and confidence. I'm ready for my breakthroughs!
Maybe, my words will inspire you to choose you, too.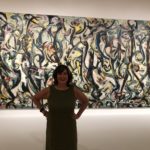 One of my friends and I have this tradition of going to the Museum of Fine Arts (MFA) in Boston and then out for dinner to celebrate my birthday.  It started years ago when we worked for the same company.  She's an interior designer, and I thought it would be so cool to visit the MFA and get a designer's point of view.  We play this game that I invented called "what would you buy?"
read more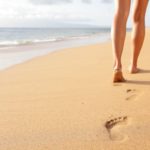 My birthday is this week. Typically, most Leos like to celebrate the entire month. But this year is different because my Mom just passed away. It will be the first year where I won't have a parent to call and wish me a "happy birthday."
read more