Are you tired of bringing your dreams down to meet your reality? Learn to rise up to meet your dreams! Whether you're a leader, professional, entrepreneur, or service provider, it's easy to get stuck in the day-to-day. Before you know it, your goals and visions of the ideal life have gone by the wayside.
Through the use of the most powerful mindset techniques and proven strategies, I've helped hundreds and hundreds of people worldwide reach levels they never expected. I opened up the doors of possibilities for them, helped them change their beliefs, and they experienced more clarity.
On this page you'll find a wide assortment of free resources including: relaxing meditations, the powerful "tapping" technique, proven marketing/strategy videos and essential "tips and tricks".
Feel free to use one or all of these free resources to stay motivated, on track, focused, productive, creative, and happy. Enjoy!
Continue to check back to this page regularly as we will frequently be adding new FREE resources.
Be Brilliant!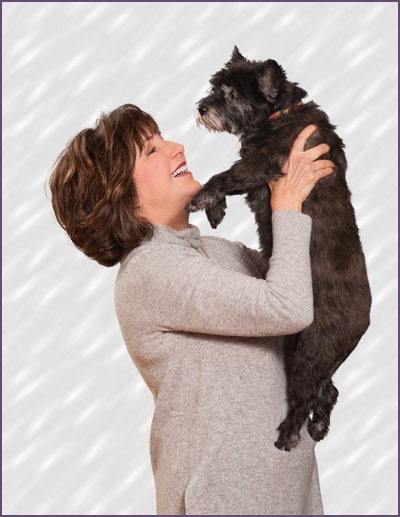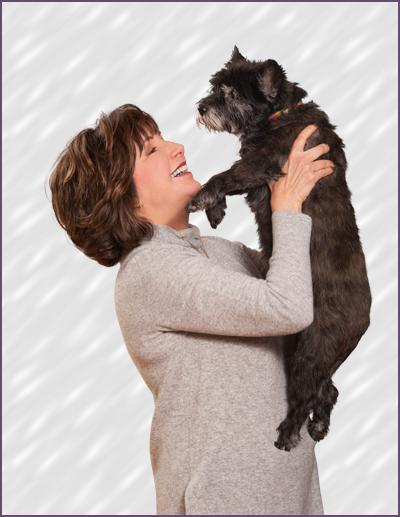 Meditations
Often, we go into "monkey mind." Our brains race, and we're thinking all sorts of thoughts with most of them being negative and unhelpful. Based on how our society is, it is difficult for us to slow down, take the time to breathe, and choose thoughts that will help us.
According to the Law of Attraction, we get whatever we are thinking about. So, why not think more positive thoughts?
Enjoy these FREE downloadable meditations on assorted topics. They're a perfect way to start or end your day!
Tapping Videos
"Tapping" is the most powerful mindset technique out there and has changed millions of people's lives (including my own). Whether you've tried the technique before or you can Learn how to tap here. Scroll through for assorted videos on different mindset issues and blocks. You'll get to actually experience a shift in your old beliefs holding you back!
Stress Reduction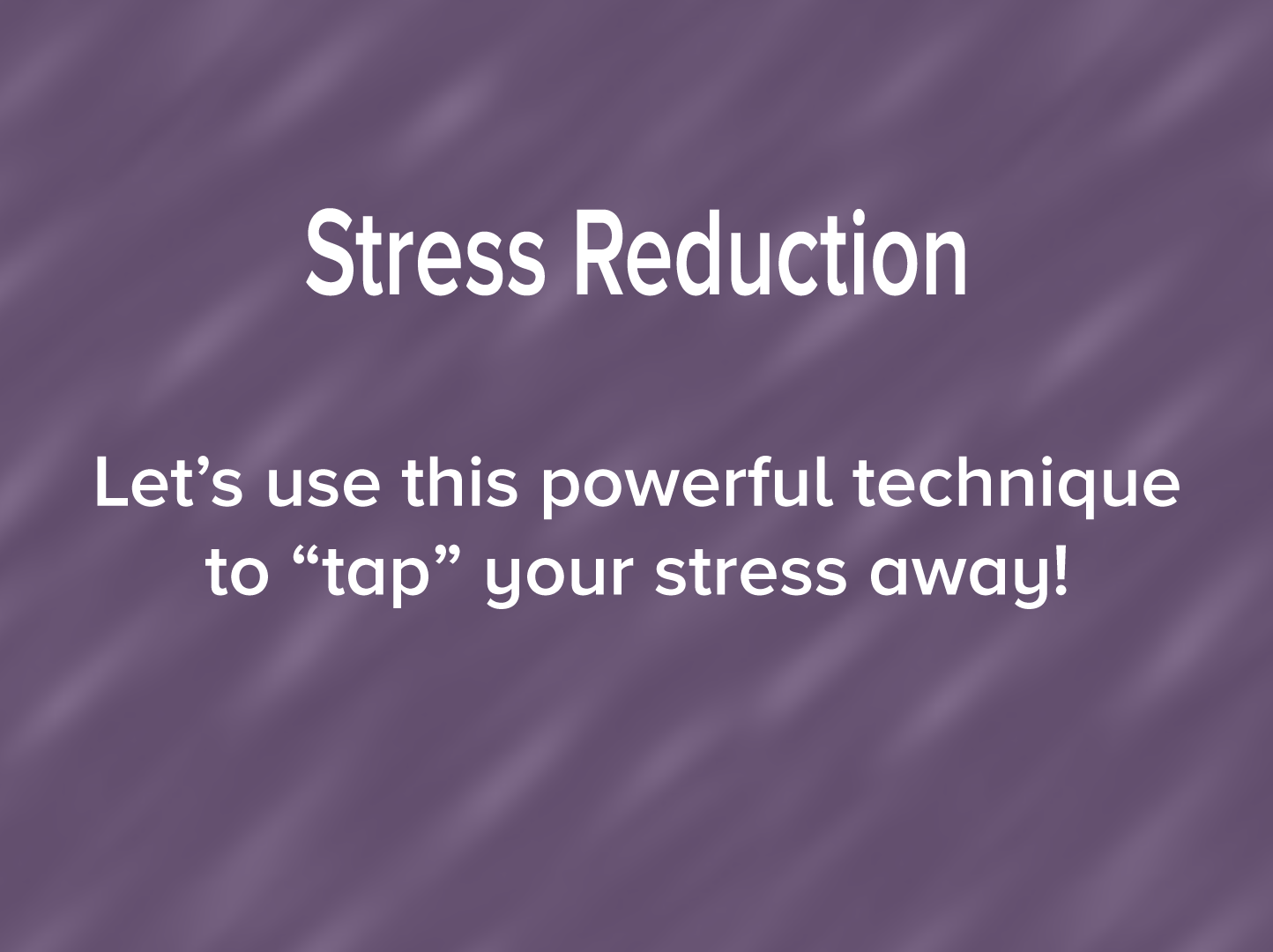 Happy New Year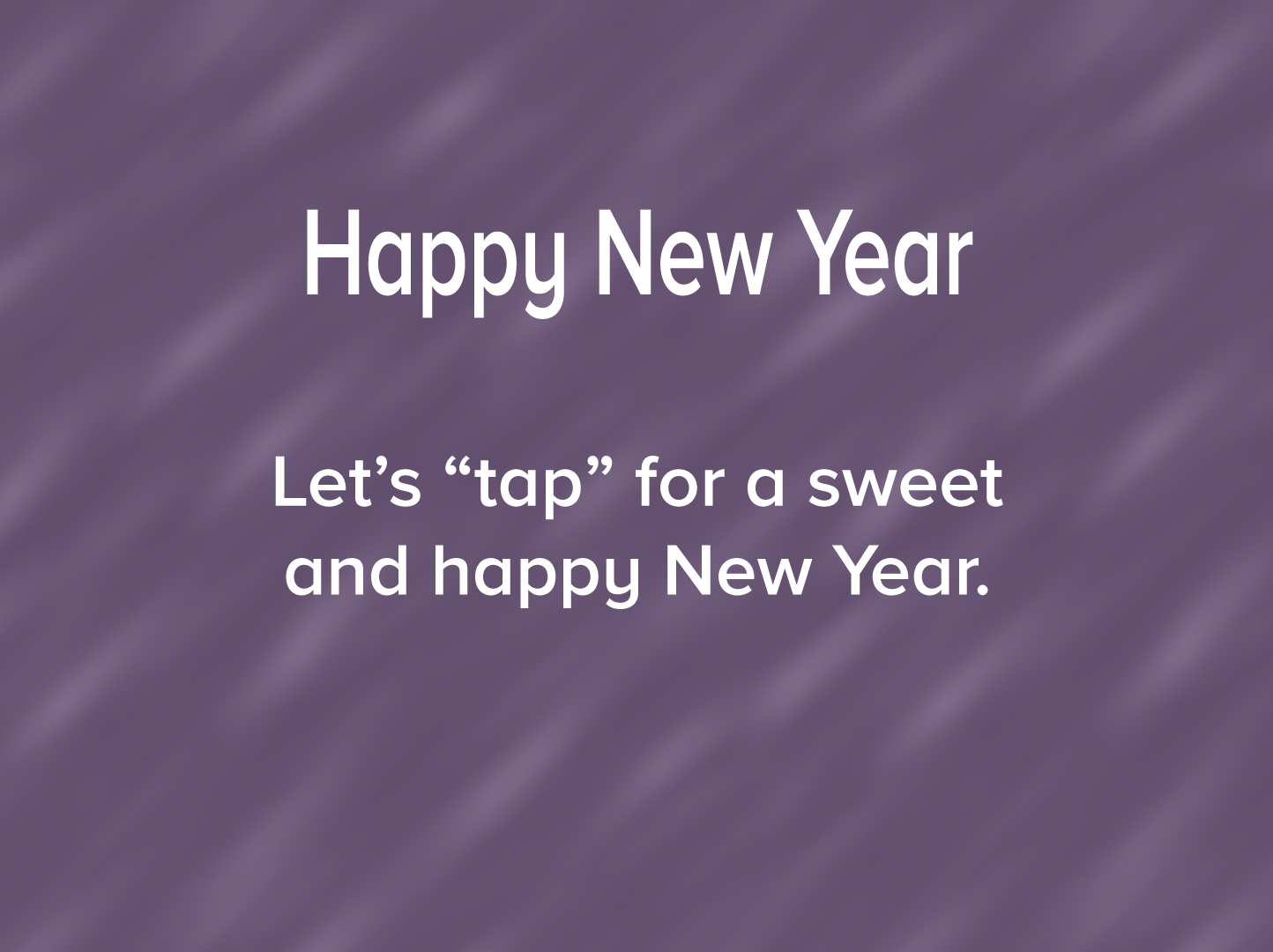 Let's Tap Out Your Biggest Blocks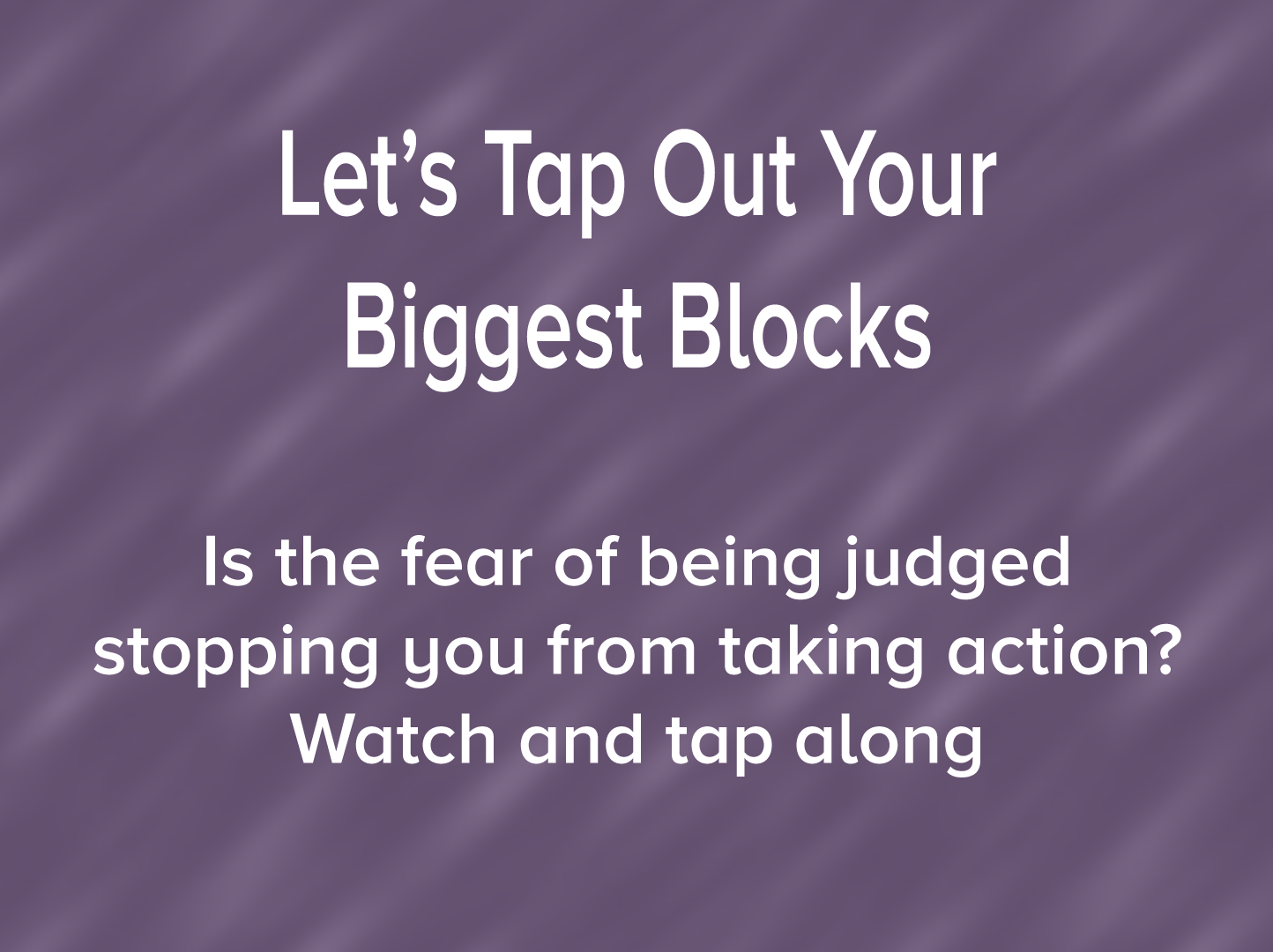 Let's Tap Out Blocks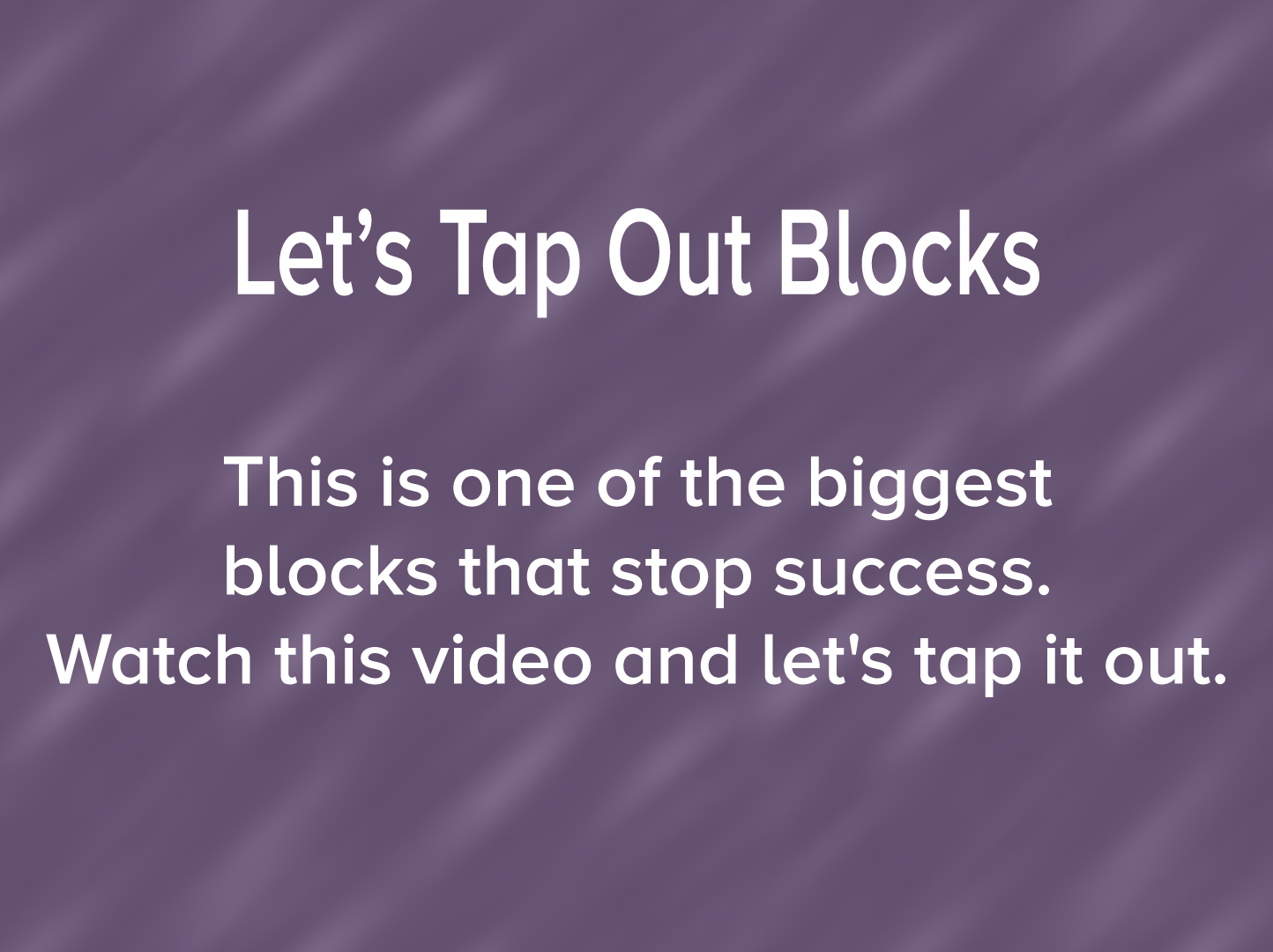 Tips & Tricks
I love being organized and creating systems. It saves me time, energy and resources. Even better, I love to share these proven systems with my community. Check out these important checklists, reports, quiz and more to help you get on track to reach your next level.
Training videos
As a former highly successful business development executive, I learned how to put the best marketing practices in place. Scroll through for assorted videos to learn some of my ultimate training techniques so you'll take right action at the right time.
For more FREE RESOURCES, please check out our blogs filled with the latest strategies and mindset techniques to help you rise up to meet your dreams!