Events
Throughout the year I hold a variety of different style of events in different locations.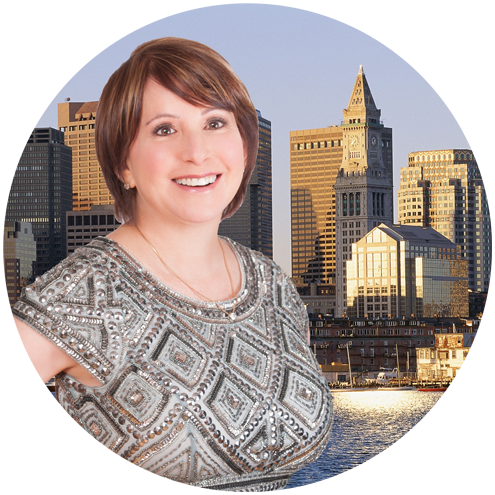 Money Acceleration Retreat:What if Everything You've Been Taught About Making Money was wrong?
I believe making money fast is not only possible, but the way it's supposed to be.
In fact, it's natural to make money quickly.
But most people buy into "the story" that making money is hard.
It's not that anyone wanted to keep you struggling when they told you that story.
Conversations to Clients Live™:
Attracting clients is easy when you let your true brilliance shine. Join us at this one-of-a-kind transformational event. Learn to throw out your "sales script" and connect authentically with your ideal clients. At Conversations to Clients Live™, you'll be learning to master sales while you clear out your internal objections.