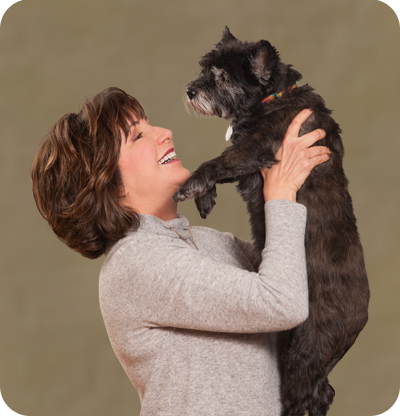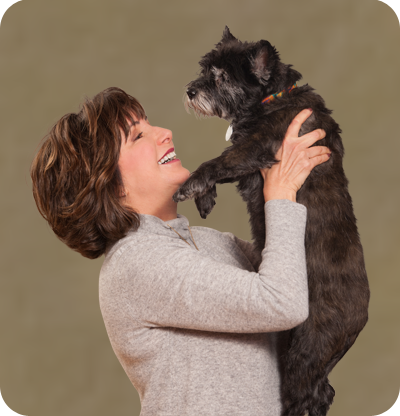 RELEASING
STRESSFUL SITUATIONS
MEDITATION AUDIO
A $75 value
A relaxing audio to listen to when you're dealing with an uncomfortable situation.
In this soothing audio, you will learn how to take your power back.
Listen to:
The words to help you give your mind a break that has been trying to solve the unsolvable
How to gain back control (when every day brings on a new set of challenges)
Personal power you will need to go through each day with intention, joy, and success.