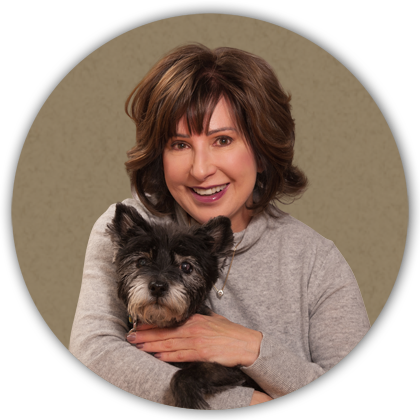 FREE ATTRACTING ABUNDANCE
MEDITATION AUDIO
A $75 value
A motivational audio to listen to increase the abundance you bring into your life.
In this inspiring audio, you will hear the voice of encouragement that you can be a money magnet.
Listen to:
The words to help you relax your mind and body and soak in positivity.
How to believe that you can have (and live) an abundant and joyful life. You are deserving of this and much more
Personal power you will need to go through each day with intention, joy, and success.