Strategize for Success:
A Day to Prepare, Plan & Prioritize to Reach Your Brilliant Goals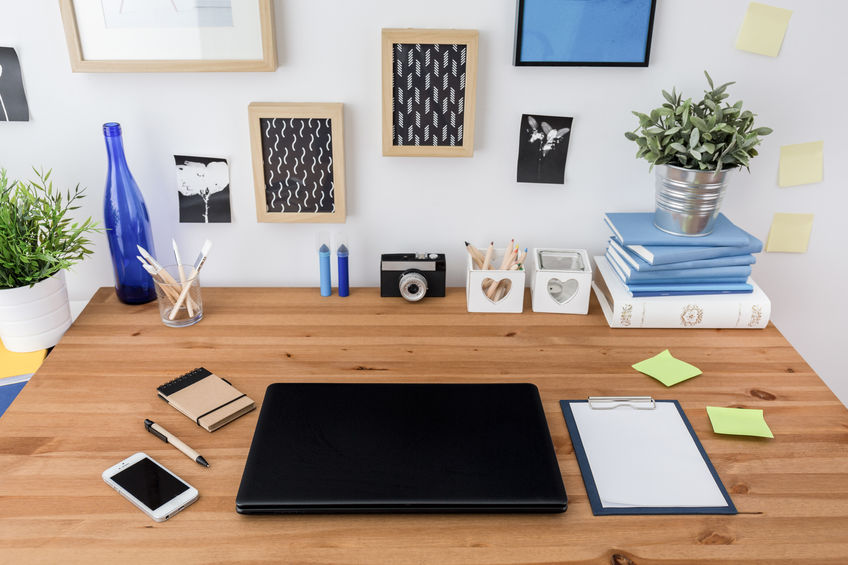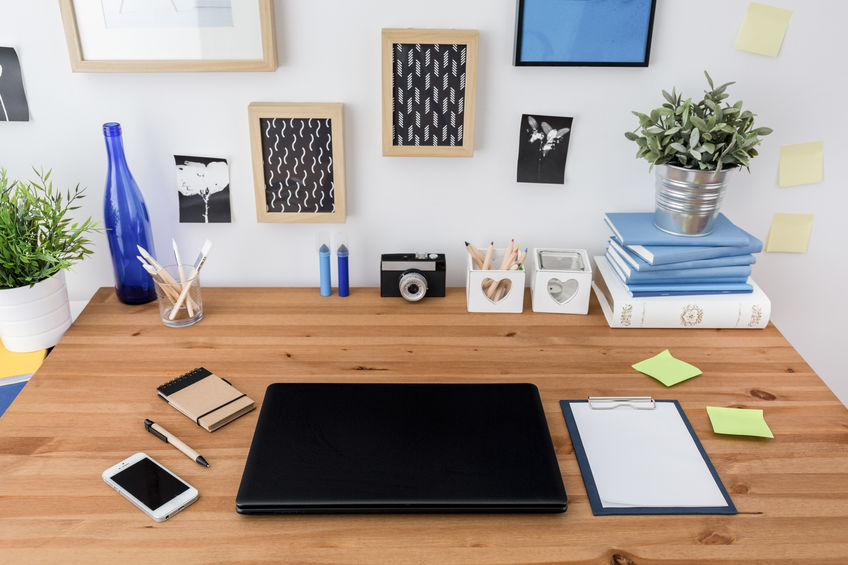 Strategize for Success:
A Day to Prepare, Plan & Prioritize to Reach Your Brilliant Goals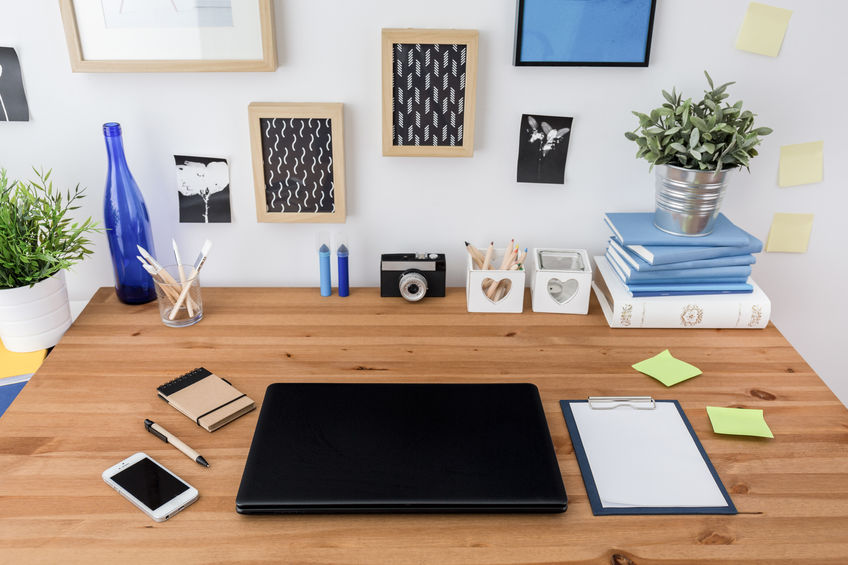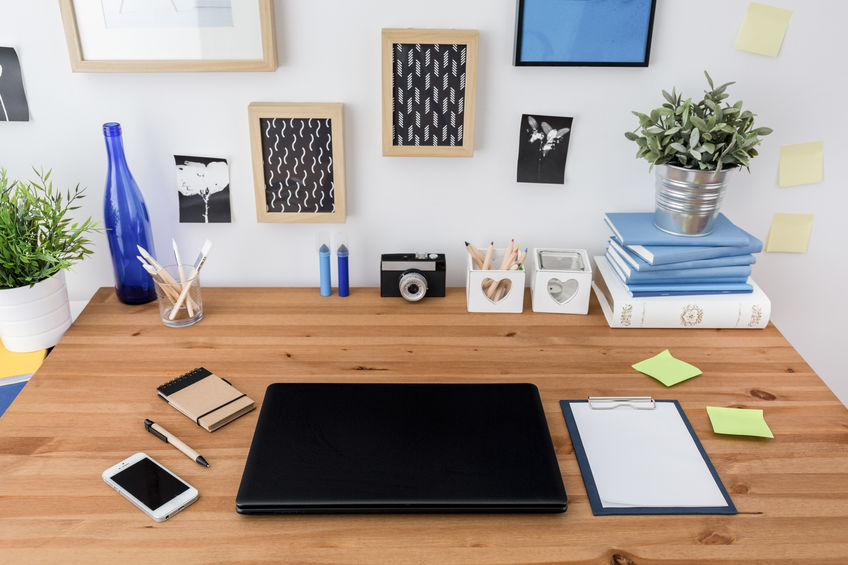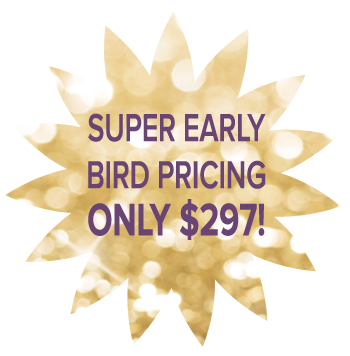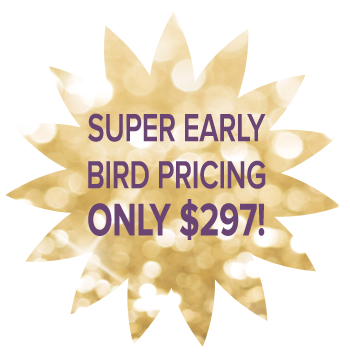 What big goal do you want to reach in 2021?
Increase your income/salary to an outrageously high amount? 
Get hired for your dream job or be a key player in an exciting new project?
Create balance and boundaries in your life so you can have success AND freedom?
Attract more ideal clients who are thrilled to pay you what you're worth?
Write a best-selling book that instantly labels you as an expert?
Become an in-demand paid speaker all around the world?
Turn your part-time hobby into a full-time paid entity that supports your lifestyle?
Stay grounded and confident during the pandemic?
What else do you want to have happen in your business and professional life so you can live your best?
"A goal without a plan is just a dream"
~ Anonymous
"Once you start imagining your desired goal/life (or new reality), it's already on its way to you."
~ Kateism
What are some cool things that could happen when you reach this goal? 
Being referred to as an expert and getting the recognition you desire?
People happily paying you what you're worth?
Time and money to live your life intentionally and on purpose?
Feeling calm and focused, knowing you're on track and in control with how you want your professional life/business to look?
Grounded in the knowledge that you are safe and can handle uncertainties? 
What's been in the way of you accomplishing your goals?
Fear of failing?
Lack of clarity of how, what, or when to do something?
Daily procrastination?
Comparison to others?
Low self-confidence? The belief you're not worthy of this success?
Level of Difficulty?
Being overwhelmed and stressed out?
No time? Too much going on? 
Too much competition? 
Tried before, and it didn't work?
Wanting to hide under the radar? 
Lack of support?
Money stories?
And, so many more!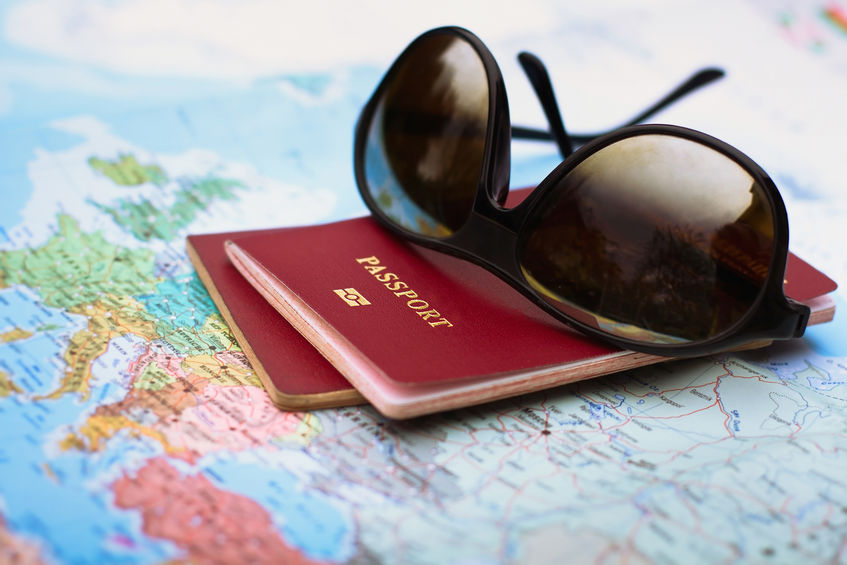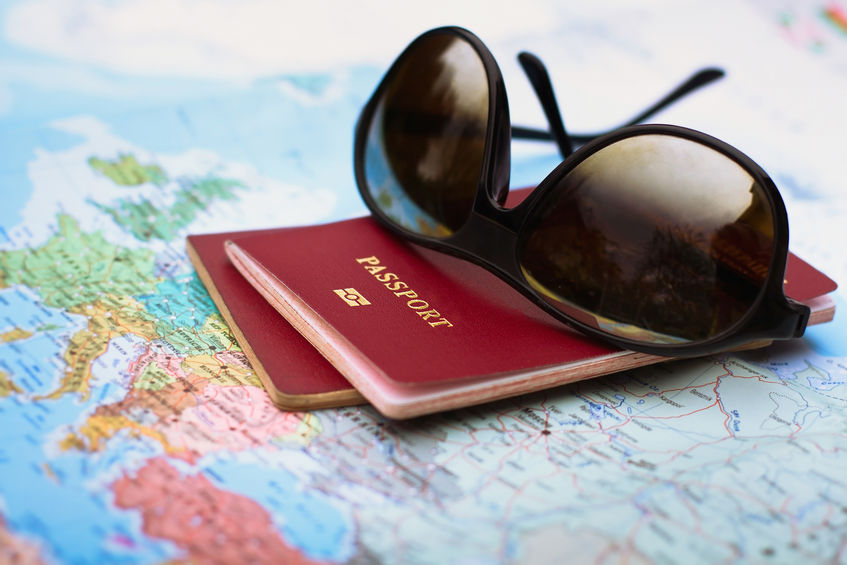 Maybe you need reassurance that you can do it? Especially now. The pandemic has caused a lot of chaos. Everyone is feeling so uncertain not knowing when and if this situation will ever end.
Or, if you're like a lot of my clients, perhaps you're going through an internal reorganization, pivoting, and making changes to figure out what's important in the "new" normal?
Maybe you've been a starter and stopper? You get excited about an idea and start to move forward and then…sure, enough…all the fears and doubts start popping up. You talk yourself out of the plan, and before you know it, you're back where you were. Nothing has changed.
And nothing will change until you take steps. Strategic steps with the help of someone who has been where you're stuck and who can help you reach your goals.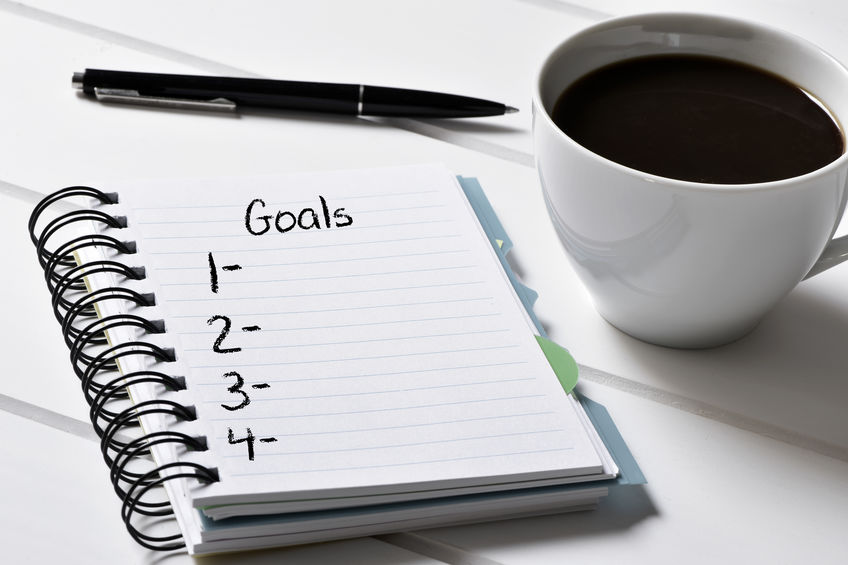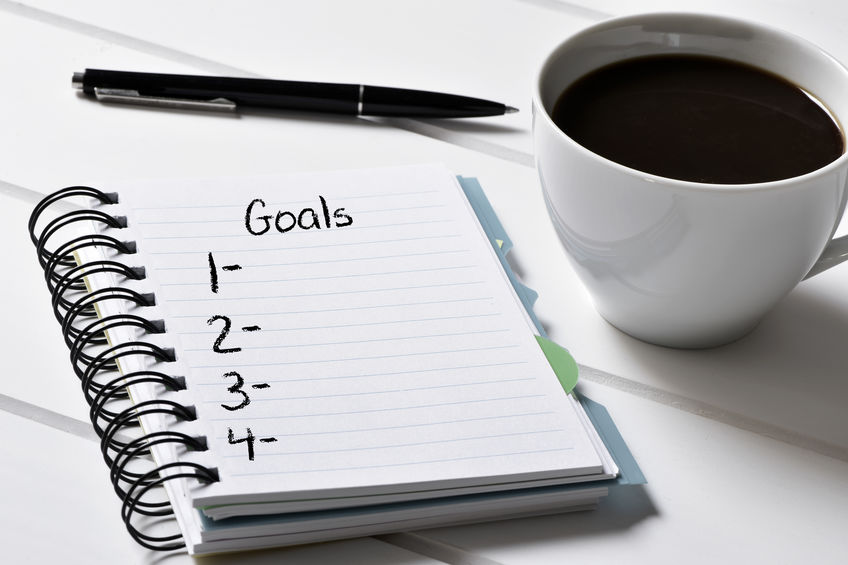 For the past seven years, I've been hosting Intensive Planning Days for my highest-level private clients to plan their next quarter. They set goals, create action steps, and clear out blocks and beliefs that are holding them back. They leave feeling inspired, energized, and ready for action! 
I believe and know that to have your desired life's success, it is crucial to be intentional in your actions, decisions, and mindset. Otherwise, your dreams will become a moving target and impossible to hit. (Yup, I've had that happen to me, and I'll bet you have too.)
No one will ever care about your dreams as much as you. If these dreams are essential to you, you need to take 100% responsibility to make sure they happen. Otherwise, they won't! 
Knowing how powerful this experience is and how much my clients have gained, I now offer this event as a one-day virtual workshop.
Here's what will happen during our day together…
You'll get an exciting vision of what you want to happen in your immediate business and personal life.
We'll explore what happened in your last quarter and what you need to continue or change moving forward.
You'll learn my proven R.I.S.E. Formula, which will take you to your next level over the upcoming 90 days!
We'll set achievable action steps on a monthly, weekly, and daily basis to keep you on track.
Throughout the day, you'll experience and learn the powerful techniques I am an expert in (Tapping, Laws of Attraction, and Neuroscience) to help reduce/clear out beliefs and blocks holding you back.
I know it's an uncertain time right now and the last thing you might be thinking about is planning. But, here's the deal. If you don't plan and then put your plan into action, it will be another year passing by and you'll be unhappy where you are. I've seen this happen to too many people and don't want it to happen to you! In this chaotic time, strategic planning is essential.
The workshop provides a perfect blend of strategy and mindset shifts to get you on your way to the next level. You'll finish the day with a blast of confidence, gain laser-focused clarity of your next step, and be over-the-moon excited for what your future holds. 
That's because you'll gain the confidence and knowledge to reach your goals.
Meet Kate
I'm an accidental entrepreneur. I started my business in 2010 after being laid off as a Business Development Executive, and I was confident that I'd replace my multi-six figure income (and then some) in no time.
Instead of big paydays, I was struggling to make ends meet. I was giving away my services because of an old money story that I wasn't even aware of.
I was determined to make this work. As a smart, committed professional, I knew I needed to get help. So I hired two coaches – one for marketing and the other for mindset – as no one had the level of expertise in both that I was looking for. They helped me learn how to handle my mindset, marketing and money.
Quickly, I started having lots of success and making money. I was invited to participate in fabulous opportunities and my business began to skyrocket! Then, people started asking me to teach them what I was doing and the Success Acceleration System was born.
The Success Acceleration System helps corporate professionals and entrepreneurs to tap into their Zone of Brilliance and make the money that matches their expertise.
Now, I'm no longer struggling and I get to share my proven methods on stages across North America and been featured as a guest on telesummits with half a million participants. I've co-authored a best-selling book and even walked the red carpet in Hollywood. My latest book has received 5-star reviews!
Most importantly, I've helped thousands of people just like you to go from stuck to successful with my focus on results. Plus, I'm from Boston so I give it to you straight and help you reach your vision. I'll tell you what you need to hear, not what you want to hear.
If you're ready to step into your brilliance and get big results, I can help.
$297 Super Early Bird Pricing
Save $700
$997 Regular Price
Super Early Bird Special:
Private Coaching Call (Value $600)
THIS EVENT IS NOW SOLD OUT
To register your interest in the next event, please click the button below.
$297 Super Early Bird Pricing
Save $700
$997 Regular Price
Super Early Bird Special:
Private Coaching Call (Value $600)
THIS EVENT IS NOW SOLD OUT
To register your interest in the next event, please click the button below.
Questions? Set up a time to talk by clicking on this link or contact my team at Info@KateBeeders.com
Be Brilliant,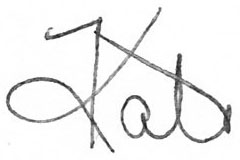 Kate Beeders
The Breakthrough Success Expert
International Speaker | Best-Selling Author | Breakthrough Success Expert |
Leading Mindset Expert | Award-Winning Strategist | Private Coaching
I'M READY FOR SUCCESS IN 2021!
P.S. I am limiting the size of this experience because I want to offer lots of individualized support during the day. Register early!
P.P.S. I hope you'll be able to come and spend the day together to prepare, plan, prioritize, and even have some fun! 
P.P.P.S. What makes this day unique and different than other planning days? You get to benefit from my expertise in both strategy and mindset. Without the strategy, you won't know how to do what you need to do and when to do it. Without the mindset, you'll never believe you can, and you won't take action from the required strategy. As you can see, the two go hand-in-hand together. Many experts say that mindset is at least 90% of your success or failure. You can be sure that when I combine my expertise of strategy and mindset in my teachings, amazing things happen.  
P.P.P.P.S. I'm very results-oriented. It's who I am and have always been. That's why I suggest we talk (if you're not sure) to make sure that this day of success is the best fit for you. Set up a time to talk by clicking here.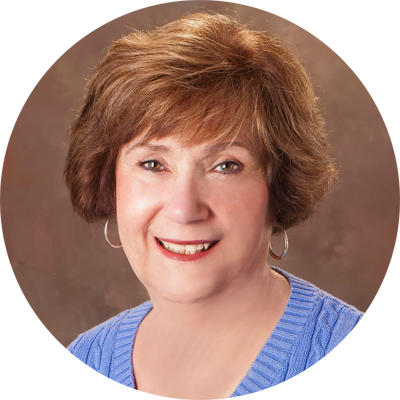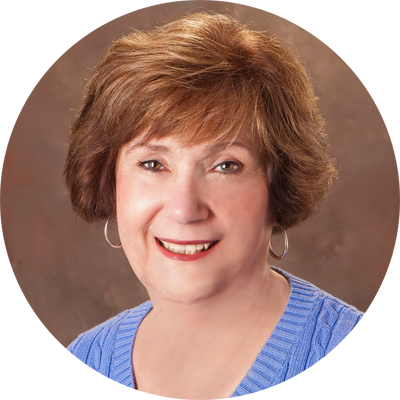 "Since our breakthrough, I am more in demand as a speaker, author and thought leader!"
– Gail Dixon
Masterful Messaging
"As a result of working with Kate, I have been able to save money for retirement, buy a new luxury car and take many trips, including a 3-week vacation to Bali"
– Sarah Rodewald
www.sarahrodewaldrealty.com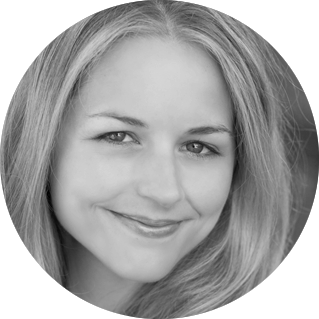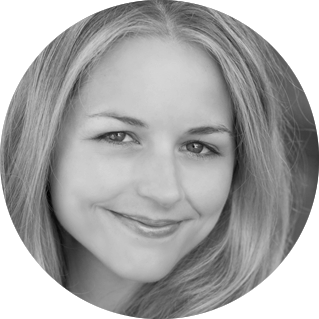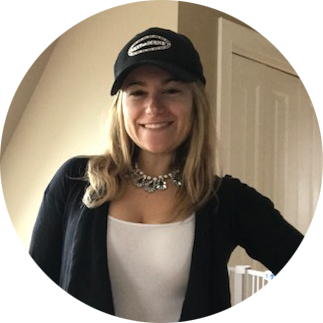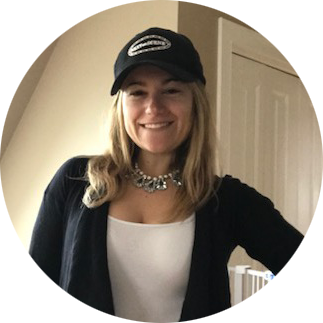 "Kate is very personable and really cares about her clients. "
– Jaclyn Zukerman
www.jzsocialenterprises.com
"Working with Kate has been an amazing secret weapon."
– Monica Shah
Money and Marketing Expert
www.revenuebreakthrough.com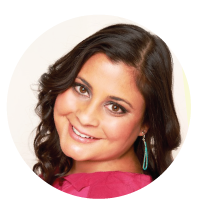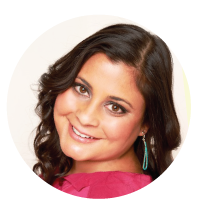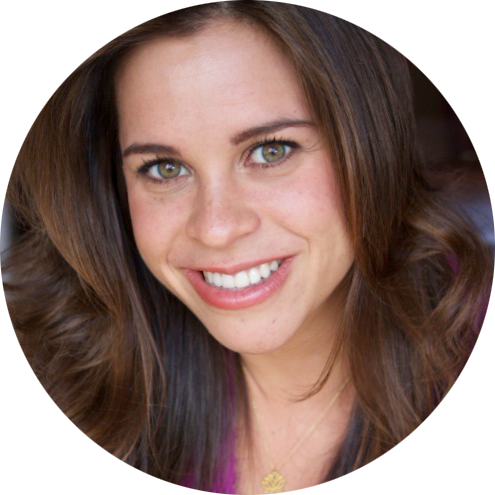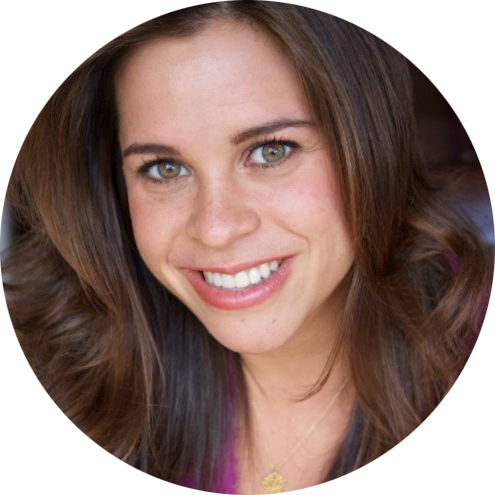 "If you're looking to grow your business then Kate Beeders is the coach for you."
– Jessica Ortner
www.thetappingsolution.com
"Kate is a powerful and inspiring person."
– Sandra Anne Taylor
NEW YORK TIMES bestselling author of QUANTUM SUCCESS
Hay House Author/Radio Show Host
www.sandraannetaylor.net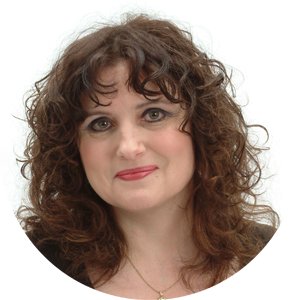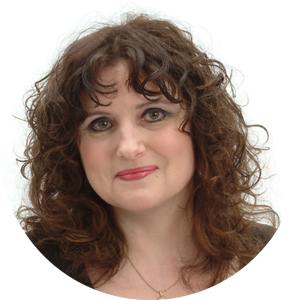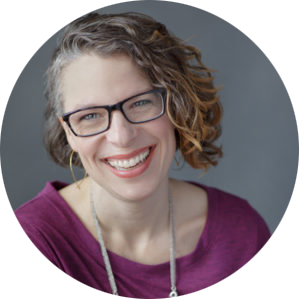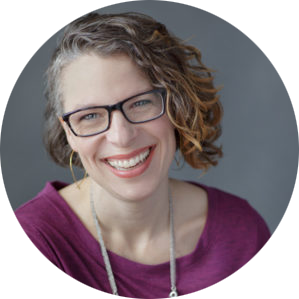 "I recommend working with Kate to everyone I know who is looking to get unstuck in their business FAST!"
– Leise Jones
www.leisejones.com
"An investment in Kate is a lifelong investment in support."
– Brandy Sales
BrandySales.com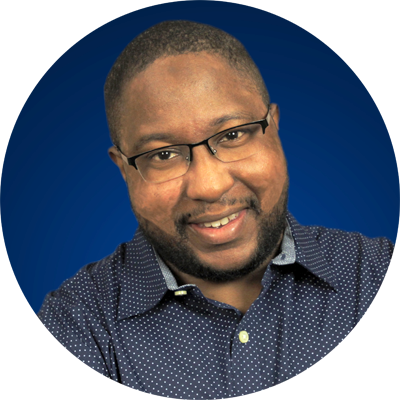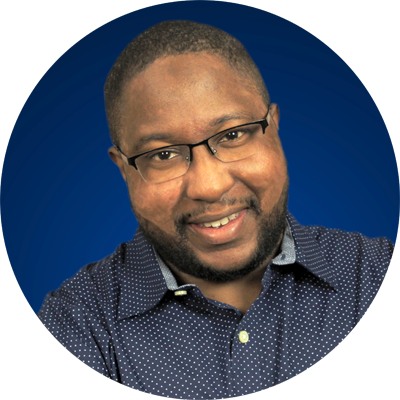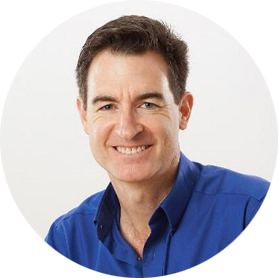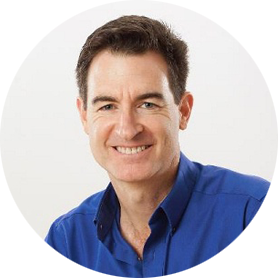 "I booked my first client at the new rate."
– Brad Yates
Coach