What if everything you were taught about success was wrong?
You're smart enough and talented enough, so why don't you have more success? Especially when it seems so much easier for everyone else?
Is it because…
You DON'T BELIEVE it can/will happen?
You believe YOU DON'T DESERVE this success?
You are AFRAID OF FAILING?
You are WORRIED you might actually achieve this new level?
Maybe you're aware of the reason, or it could be buried deep down and out of sight.
Whatever the reason might be, it's keeping you stuck and from living the life of your dreams.
YOU DESERVE MORE!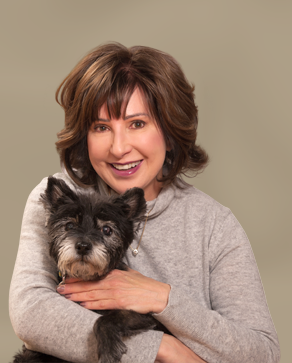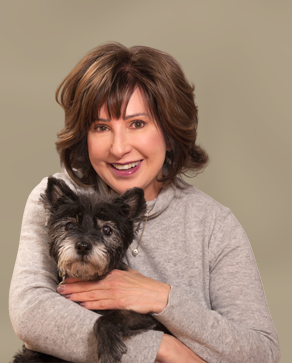 Apply for a complimentary BLOCKBUSTER SESSION, and let's figure out what's keeping you stuck.
My brilliance is:
QUICKLY UNCOVERING what's holding you back
FINDING PATTERNS you've been repeating
EXPOSING THE OLD STORY you've been telling yourself of what you're (not) capable of achieving.
OPENING THE DOORS OF POSSIBILITIES for you
The awareness you will gain from this session will be the first step to setting yourself free and on the way to success.
APPLY FOR YOUR COMPLIMENTARY BLOCKBUSTER SESSION TODAY
* This session is a $600 value. Due to my busy schedule, I'm only accepting a few applicants each month. If you don't get selected this month, I encourage you to apply again.
Be Brilliant,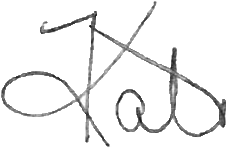 Kate Beeders
International Speaker | Best-Selling Author |
Breakthrough Success Expert | Leading Mindset Expert |
Award-Winning Strategist | Private Coaching

Contact: Info@KateBeeders.com