Speaking
You might find it hard to believe, but it's true: Making money fast is actually EASIER than how you're doing it now! And Kate Beeders powerful Money Accelerator System™ can guide you to way more money … fast!
Kate Beeders is an in-demand, highly sought after presenter, speaking regularly to various groups of heart-centered entrepreneurs at live events, workshops, tele-summits, radio/television interviews and much more.
To check Kate's availability to speak for your event or for your organization, email her team at Info@KateBeeders.com.
Speaking Engagements
Kate has spoken at numerous organizations, businesses, radio shows, and telesummits with audience sizes ranging from 30 – 525,000 including:
Featured main stage presenter at JVXLive 2015
Featured speaker at Tampa HBTA 2015
Featured speaker at Las Vegas HBTA 2016
Featured interview on Money Matters (New England's Top Financial Radio Show)
Featured interview on Exceptional Women (Boston's Top Radio Show 106.7 Magic)
2011 Tapping World Summit
2012 Tapping World Summit
New Balance Corporation
And, many, many more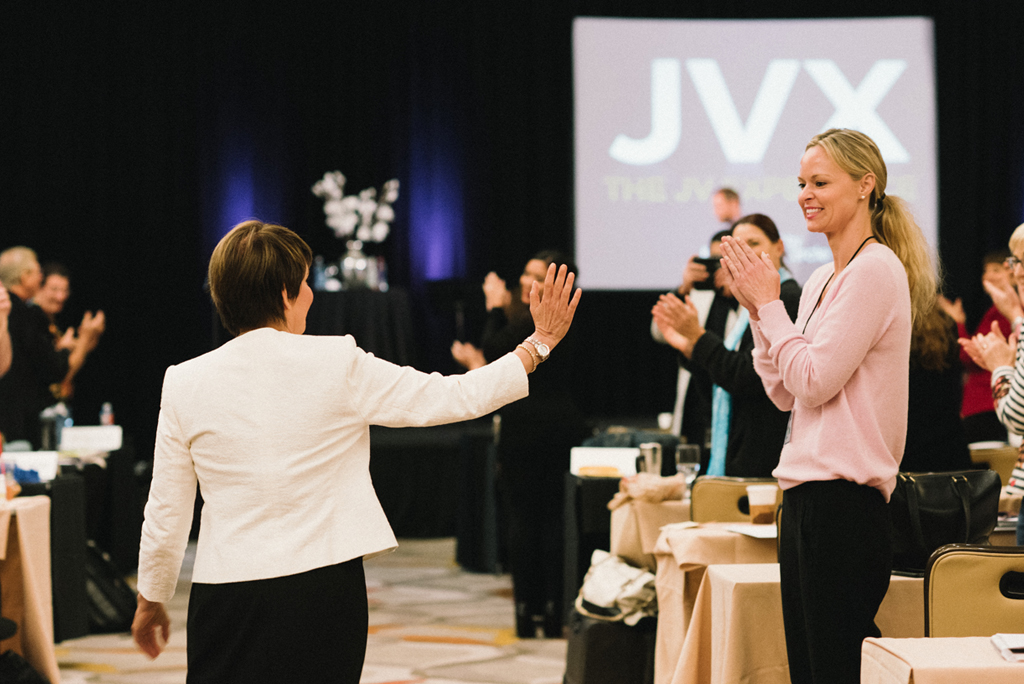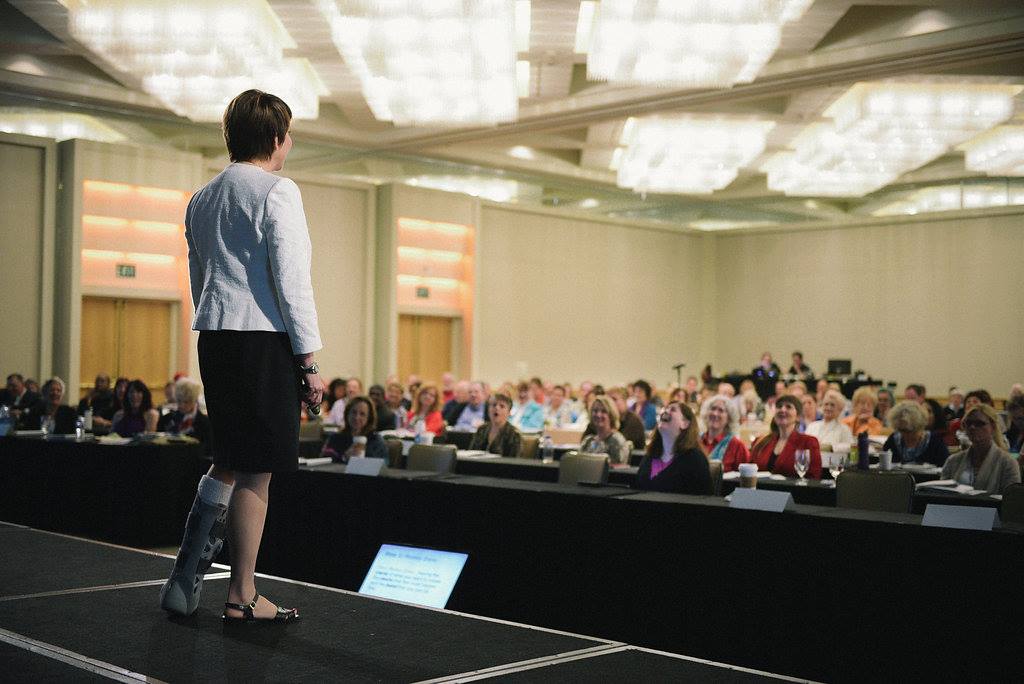 Kate's Top Presentations:
Rapid Cash Infusion: 3 Easy-To-Implement Action Steps to Quickly Bring In More Income When You Need It
Procrastination Buster: 3 Steps To Dissolving Your Blocks To Achieve Any Goal And Be More Productive
Charge What You're Worth: 3 Keys For Frustrated Entrepreneurs Who Are Ready To Quickly Breakthrough Their Invisible Financial Glass Ceiling NOW!
Success On Your Terms: 3 Keys To (Quickly) Building A Business and Life That You Love
The Brilliant Breakthrough: How to break through your financial glass ceiling for once and for all
Speaker Information Package: Photos of Kate
Click an image to download:
Contact: Info@KateBeeders.com