Speaking
Kate Beeders is an in-demand, highly sought after presenter, speaking regularly to various groups of entrepreneurs and service-based professional at live events, workshops, tele-summits, and radio/television interviews. To check Kate's availability to speak for your event or for your organization, email her team at Info@KateBeeders.com.
Kate's Top Presentations:
It's NOT a Numbers Game:
3 Biggest Secrets to Getting New Clients Even If You Hate Selling.
To get more clients you must be able to sell. But most people find sales difficult and unpleasant, and consistently avoid it – even if they have a system or script to follow. The truth is that 90% of your sales success is the mindset, not a system. And it's not about mental toughness or learning how to handle sales rejections. Instead it's about understanding and overcoming your internal objections so you can start to effortlessly turn conversations into paying clients!
Shatter Your Glass Ceiling:
How To Break Through Your Financial Ceiling (Once And For All):

Did you ever wonder why your income level plateaus? It has nothing to do with how smart you are or how hard you work. You'll keep hitting your head on your ceiling until you learn how to shatter through your ceiling.

During this exciting and inspiring presentation, Kate Beeders will teach how to set a money goal and actually achieve it through the use of her proprietary Money Acceleration System™. You will learn the 2 critical areas where most people getting stuck. Once you become aware of what's been happening in the past, start to show up in your brilliance and then take action to shift, you'll see your income accelerate to the levels you've been dreaming of.

Attend and learn how to make 2017 the year that you FINALLY breakthrough!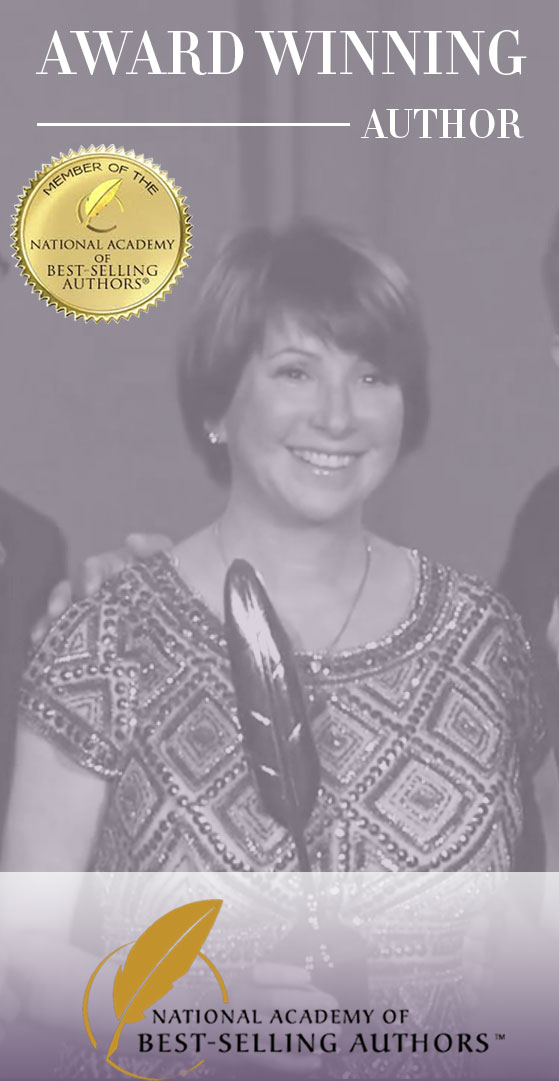 Charge What You're Worth:
3 Keys For Frustrated Entrepreneurs Who Are Ready To Quickly Breakthrough Their Invisible Financial Glass Ceiling NOW!:

Most entrepreneurs start their own business because they are following their passion. The problem is that their income level doesn't match their level of expertise.

During this powerful presentation by Kate Beeders, attendees learn how to shift their relationship with money (it's time to return that old story to the library and write a new one), how to determine the magic price point that potential clients are magnetized by and how to come from a place of confidence while increasing their rates.

FINDING YOUR INNER BRILLIANCE:
5 Steps To Live Your Best Life:

What does being brilliant mean to you? It's not about how smart you are.
It's about coming from a place of confidence. It's knowing you are exactly where you're supposed to be and doing exactly what you're supposed to be doing. Growing up, you're taught to be "good" and as a result, you've been playing it small and lost a lot of your self-worth. It's difficult to be a people-pleaser and look out for your own needs.

The truth is that when you learn to make yourself a priority, you actually take better care of everyone else. Once you make this shift in your life, you'll notice you are attracting abundance, ideal opportunities and people into your life who encourage you. You are giving yourself permission to live in your brilliance and shine your light for others to do the same.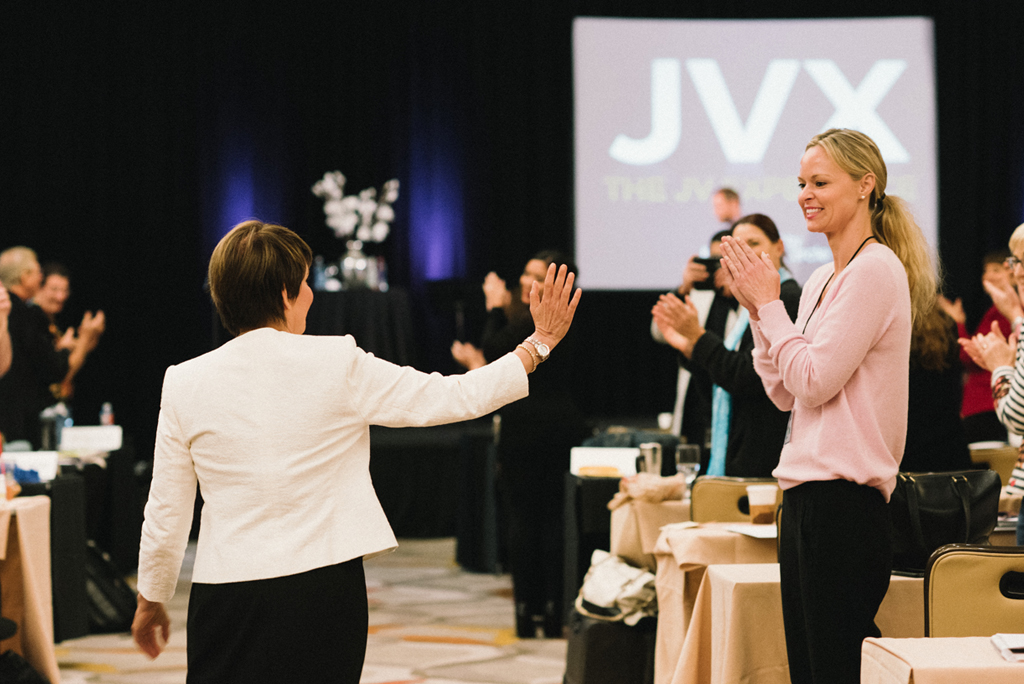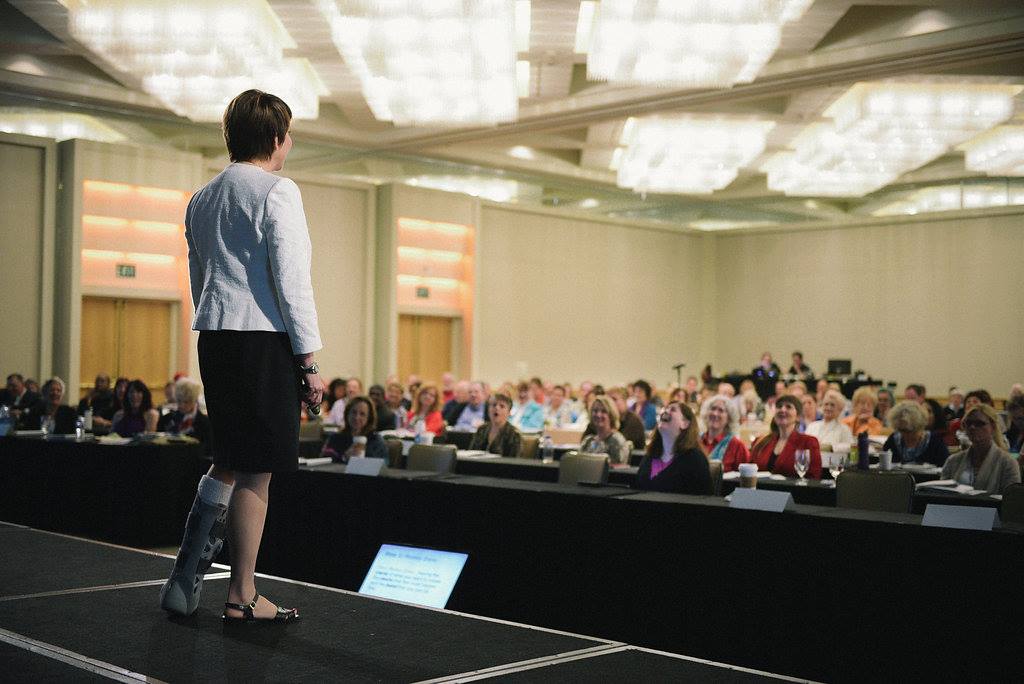 Speaking Engagements
Kate has spoken at numerous organizations, businesses, radio shows, and telesummits with audience sizes ranging from 30 – 525,000 including:
Featured speaker at Las Vegas HBTA 2016
Money Zone Event 2014-2016
Featured main stage presenter at JVXLive 2015
Massachusetts Conference For Women 2015
Featured speaker at Tampa HBTA 2015
Featured interview on Money Matters (New England's Top Financial Radio Show)
Featured interview on Exceptional Women (Boston's Top Radio Show 106.7 Magic)
2011 Tapping World Summit
2012 Tapping World Summit
New Balance Corporation
And, many, many more
Speaker Information Package: Photos of Kate
Click an image to download:
Contact: Info@KateBeeders.com