Speaking
Kate Beeders is an in-demand, highly sought after presenter, speaking regularly to various groups of entrepreneurs and service-based professional at live events, workshops, tele-summits, and radio/television interviews. To check Kate's availability to speak for your event or for your organization, email her team at Info@KateBeeders.com.
Kate's Top Presentations:
Breaking Through Your Financial Glass Ceiling: How To Break Through Your Financial Glass Ceiling For Once And For All: During this exciting and inspiring presentation, Kate Beeders will teach how to set a money goal and what actions are needed to achieve it through the use of her proprietary Money Acceleration System™. The audience will learn the 2 critical areas where most get stuck. Primarily, their mindset (they are often not even aware of how this shows up) and understanding exactly what action is needed to take to move ahead. Afterwards, attendees leave feeling motivated and know what their next step of action is.
Charge What You're Worth: 3 Keys For Frustrated Entrepreneurs Who Are Ready To Quickly Breakthrough Their Invisible Financial Glass Ceiling NOW!: Most entrepreneurs start their own business because they are following their passion. The problem is that their income level doesn't match their level of expertise. During this powerful presentation by Kate Beeders, attendees learn how to shift their relationship with money (it's time to return that old story to the library and get a new one), how to determine the magic price point that potential clients are magnetized by and how to come from a place of confidence while increasing their rates.
Procrastination Buster: 3 Steps To Dissolving Your Blocks To Achieve Any Goal And Be More Productive: Everyone procrastinates. It becomes a problem when the things that you really need to do, don't get done. Then all of your dreams and desires become further and further away and seem impossible to have happen. Kate Beeders, Mindset, Money & Marketing Expert, teaches why people procrastinate and how to shift into a place of action that feels good.
After all, what's the point of having dreams and desires if you can't achieve and receive them.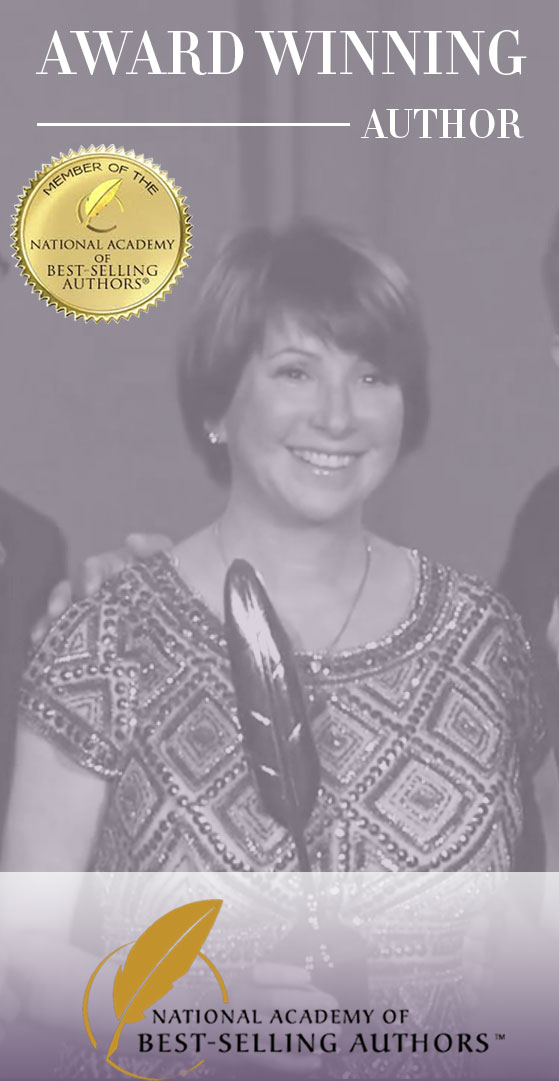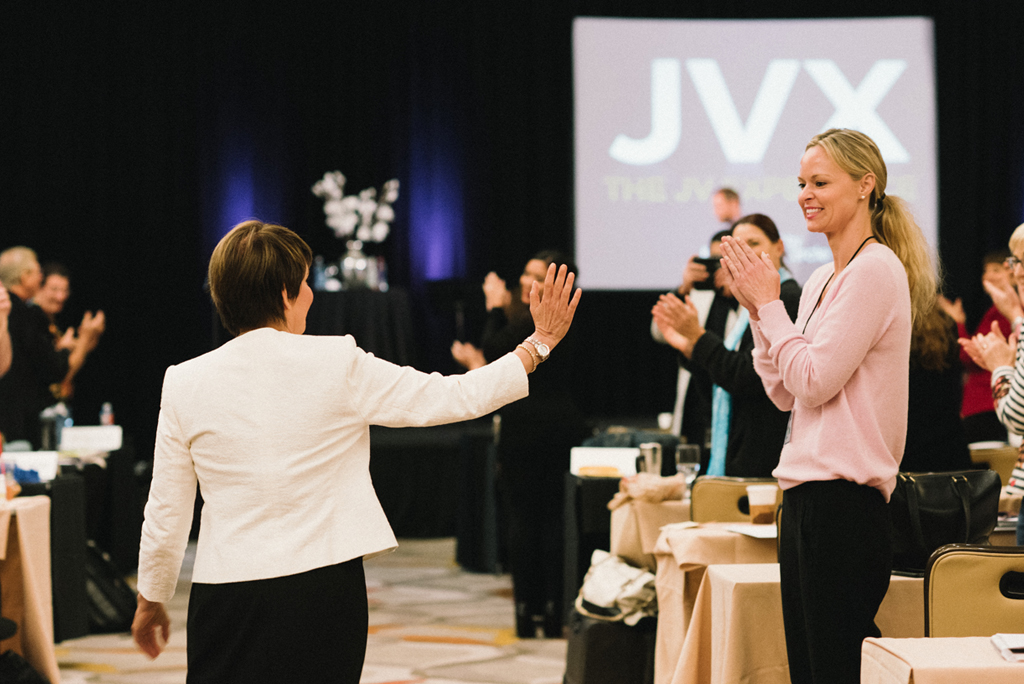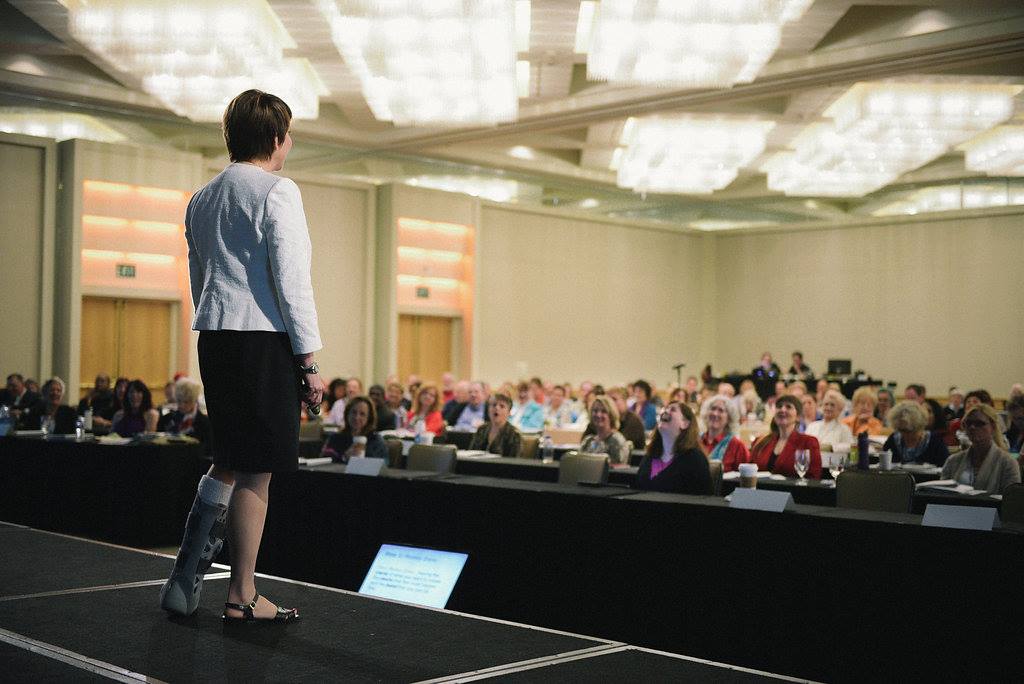 Speaking Engagements
Kate has spoken at numerous organizations, businesses, radio shows, and telesummits with audience sizes ranging from 30 – 525,000 including:
Featured speaker at Las Vegas HBTA 2016
Money Zone Event 2014-2016
Featured main stage presenter at JVXLive 2015
Massachusetts Conference For Women 2015
Featured speaker at Tampa HBTA 2015
Featured interview on Money Matters (New England's Top Financial Radio Show)
Featured interview on Exceptional Women (Boston's Top Radio Show 106.7 Magic)
2011 Tapping World Summit
2012 Tapping World Summit
New Balance Corporation
And, many, many more
Speaker Information Package: Photos of Kate
Click an image to download:
Contact: Info@KateBeeders.com