Congratulations on taking this very important step and focusing on your business goals. It's very typical for heart-centered entrepreneurs, at any stage of their business, to not have clear goals, resulting in a lack of focus and success.
Does this sound familiar?
Is it difficult for you to set goals for your business that you actually stay focused on and achieve?
You're always feeling overwhelmed because you don't have enough hours in the day to accomplish all you want?
Do you find yourself chasing after whatever's new (bright shiny object syndrome) but never making any headway?
Do you find you're uncomfortable talking about your business to others because you're afraid to sound too "salesy"?
Do you find, you're stuck and a certain income level and not able to move past that?
As a child, you heard the message you weren't "good enough" and that makes it hard for you to accept that you deserve success?
If so, you're not alone. Setting and achieving goals is one of the hardest things for any solopreneur.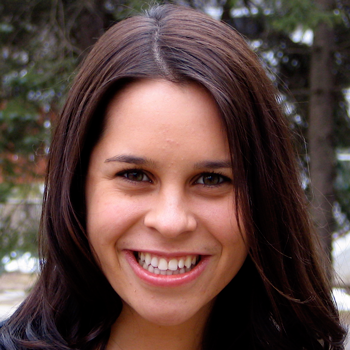 "What a gift it is to find a practitioner who has extensive knowledge in the business world and is an expert tapping practitioner. If you're looking to grow your business then Kate Beeders is the practitioner for you."
— Jessica Ortner
www.thetappingsolution.com
Getting Started with Success Coaching with Kate
It's important to ask yourself a few questions to know what you need most right now in terms of getting to the next level of your business. Those answers will help you determine what the next step is. No matter where you are currently in your business, it's great. As your business and you continue to grow, your needs and desires will change…
Where am I in my business today and where do I want to be?
What is my mindset about my business?
What are my current blocks around my business?
What do I need most right now to get to the next level?
How hard am I willing to work and how quickly do I want results?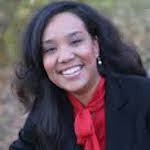 "I'm now able to focus on the dreams I aspire to achieve as a work in progress with greater conviction by overcoming past fears, invest time in relationships that are only rewarding and cultivate an environment of multipliers to aid the shift towards greater fulfillment. I can truly share my success occurred in little as 30 days while working with Kate. Kate is a true champion and compassionate… A great coach in crushing your fears and breaking down the barriers that bound you emotionally. Thanks Kate you Rock!"
— Unee Washington
www.washington-realestateco.com