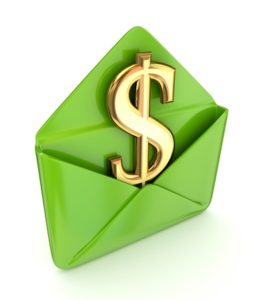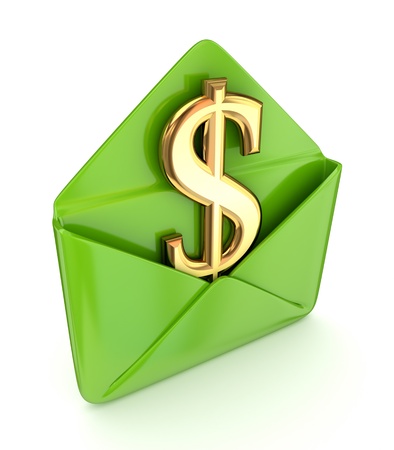 My "Get Results Now" Coaching Program Offers You Unlimited, One-On-One Business Coaching with me for an entire 6 months.
It's selling so well that I realized I'm not charging enough (Yikes!).
So, I'm raising the price from $997 to $1997 at the end of the day on Friday, July 21st (and I'll probably raise it again soon).
If you want to save $1000 and sign up before then, please grab your spot now (use coupon code HALF6):
https://katebeeders.safechkout.net/getmoreresults
Let me coach you to:
Attract More Ideal Clients
Uncover Your Niche
Master Sales Conversations
Create Your Signature System
Discover Your Marketing Message
Strategize Pinacle Projects
Reach Your Income Goal while being focused, productive and having the clarity you've been needing!
I'm limiting this to 10 more people because I'm not sure I can handle more right now.
Here's the deal…
You get unlimited 15-minute laser coaching sessions with me for six months. On each session, we agree on your homework and you must complete your homework before you schedule your next session. If you want to do your homework immediately, then you can schedule your next session that very same day. This is truly unlimited business coaching for only $997 (divide that number by 6 to see the crazy low cost per month, who else DOES this?).
https://katebeeders.safechkout.net/getmoreresults
I had a wave of people sign up and I love coaching you guys. I'm looking for 10 more. Will you be one of the smart business owners who grabs this up before the price doubles and I open the doors again?
Use coupon code SUMMER6
https://katebeeders.safechkout.net/getmoreresults
Be Brilliant,
Kate
P.S. This is unlimited One-On-One Business Coaching by phone with me for an entire 6 months. We meet for a very powerful 15 minutes per session to talk about your goals and how to reach them. I've coached and supported dozens of 6 figure leaders in the coaching niche and many of them have graciously called me their mindset, money & marketing genius/expert/secret weapon – and I'm ready to use that experience to help YOU. No matter what your goal, I'm confident I can get you there.
And during our first session, if you feel that this isn't for you, no worries, I'll refund your money immediately.
Use coupon code: SUMMER6
https://katebeeders.safechkout.net/getmoreresults
P.P.S. The most important word in marketing is TRUST. You need to trust me as a person AND as an expert – just like your audience needs to trust you. So here are some awesome testimonials from a few of the people I've helped:
"…working with Kate has been an amazing weapon"
~ Monica Shah, Money & Marketing Expert
"…if you're looking to grow your business then
Kate Beeders is the one for you"  ~ Jessica
Ortner, The Tapping Solution
"…Kate is a powerful and inspiring person" ~
Sandra Anne Taylor, New York Times & Hay House
Best Selling Author
"…anytime I have a fear of pricing…or
stretching…Kate's the one…" ~Rachael Jayne
Groover, The Art of Feminine Presence 
Grab Unlimited Business Coaching With Me Here (use coupon code: SUMMER6