Earlier this week I shared my Personal Income Generation Plan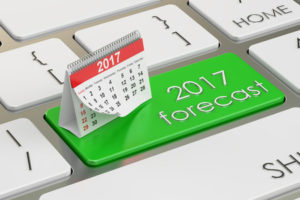 template with you.
How did you do?
Were you able to answer the questions with ease?
Or did you find them challenging?
I want you to create an income plan that gives you tremendous CLARITY and CONFIDENCE, and gets you over-the-moon excited about next year! 🙂
That's why I'd like to offer you my personal help in creating your income generation plan for next year – but ONLY to the next 10 people who say YES.
YES Kate! I want to get your personal help in creating my Personal Income Generation Plan and significantly grow my business in 2017!
I will personally review your answers, help you release any internal blocks around money, and help you come up with an income plan for 2017 that you'll be excited and confident about.
I can also help you with:
Your client-attracting marketing message
The optimum pricing strategy
Structuring your business that works best with your lifestyle
"Closing" clients over the phone and from stage
…and anything else we may find you need help with to make your year a success
Click here to book your session now
Looking forward to supporting you!
Kate

P.S. Previously this was only available to my 25K-a-year private clients, but I know how valuable this can be, so I am opening 10 slots on my schedule in January to help you a winning Personal Income Generation Plan. For details and to book your session click here