Get The Money Acceleration System: 5 Simple Steps to a Powerful Path to Make Money Fast!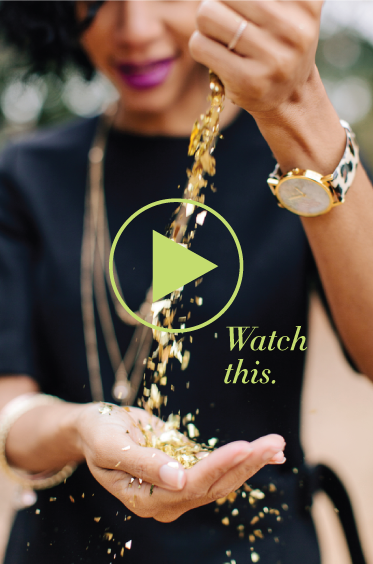 THE

ACCELERATION SYSTEM
5 Simple Steps to a Powerful Path to Make More Money Fast!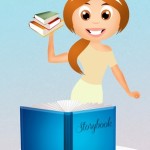 I've always loved fairy tales.              I still believe in them. There's a heart-warming story with a twist. Something bad happens and at the last minute, everything works out fine. Everyone is happy at the end. Just like real life. This week,... read more
Here's what I used to think. That it was a room full of strangers with business cards and person who left with the most at the end of the night was a winner. I went home with a lot of cards, but I didn't necessarily enjoy myself or get the most clients doing this. Then, I started doing things differently and got fabulous results. This has significantly impacted my income and the amount of amazing opportunities that come my way.
read more